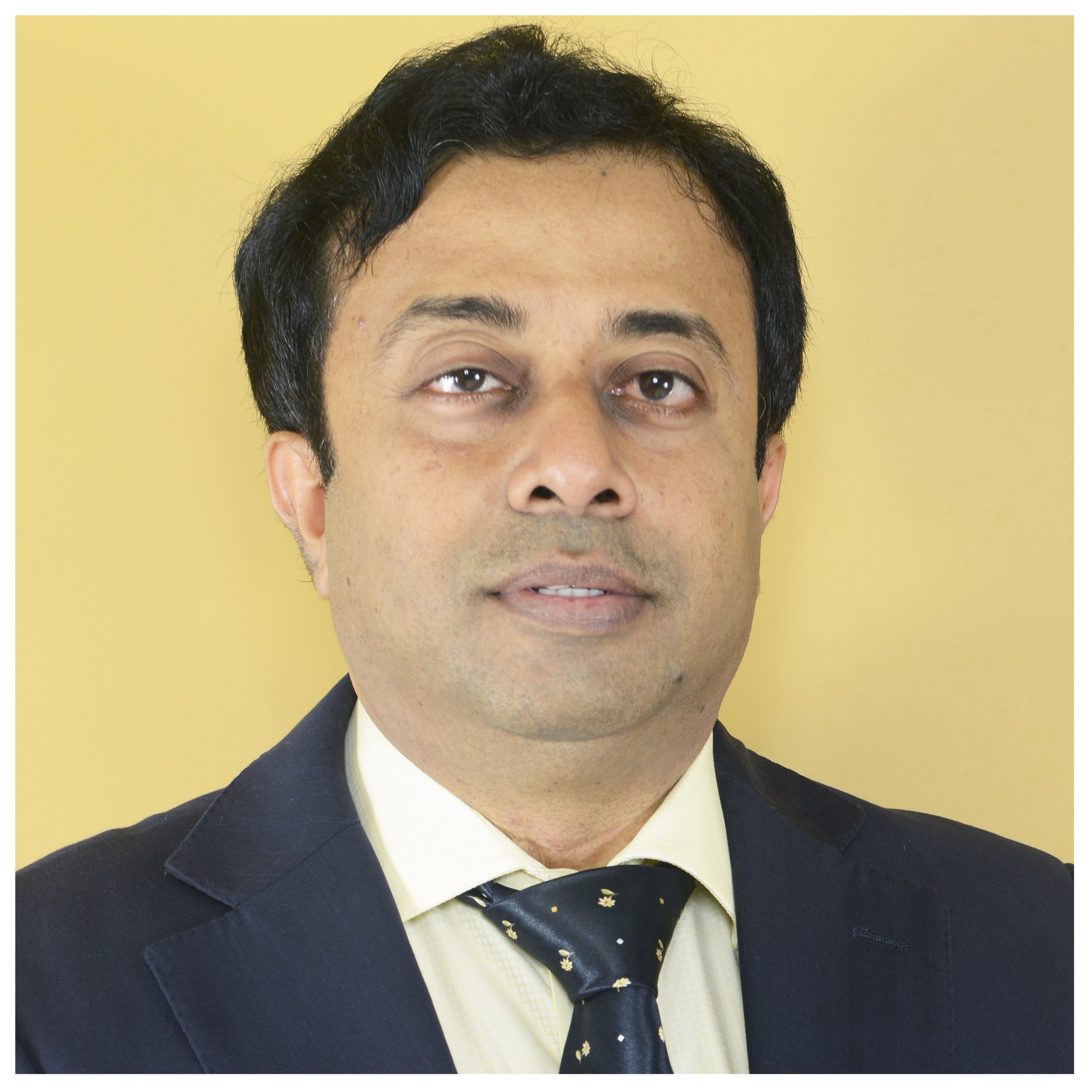 Avijit Goswami
CPA (USA), CMA (USA), FCS, FCMA, LLB, CFA, M.Com.
Mr. Avijit Goswami, an educationist possessing the qualities of a leader has come back to India to launch his education venture with the objective of providing the opportunities to the Indian students to secure foreign qualifications and relevant certifications in their chosen field of profession. He worked for more than 16 years in different Professional capacities in various sectors of the industries abroad and he also had run successfully his Education Institute in Gulf countries for more than 8 years.
Mr.Goswami has more than 30 Years of post-qualification experience in Manufacturing, Retail, Hospitality, Real Estate and Academic sectors. He was serving as "Director- Finance and Investments" in a Group of Companies owned by the Government of Dubai, engaged in the business of Supermarket chains, Trading and Real Estate.
His Professional competencies and Strengths are – Formulating Business Finance Policies & Procedures, Fund Management, Implementing Effective Finance and Inventory Management Systems (MS-NAV, RMS, SAP-FICO, and other ERPs) and Cost Control and Management Systems. He also has an interest in the field of E-commerce, IT Securities, Taxation and Corporate Laws.
Mr. Avijit Goswami was elected as Honorary Vice – Chairman and the Chairman of the Eastern India Regional Council (EIRC) of the Institute of Cost Accountants of India in the Year 1999 and 2000 respectively. He was also elected as a Central Council Member for the period 2015-2019, and was the Chairman of the Research, Journal and Information Technology Committee of the Institute of Cost Accountants of India(ICAI). During his tenure as a Central Council Member, he was also a Member of the Finance Committee, Examination Committee, Disciplinary Committee, Professional Development, Banking and Insurance Committee and the International Affairs Committee of the Institute of Cost Accountants of India. He is also a member of the International Taxation Committee of the Associated Chambers of Commerce of India(ASSOCHAM).
Pankaj Sarrof
MCA (H), Google Certified, OMCP Certified, CEHP
Pankaj is an innovator, trendsetter and progressive thinker who can successfully develop and evolve a company's Digital Activity across all existing online platforms. He has extensive knowledge of Digital Marketing, Social Media landscapes, networks, tool sets and furthermore is committed to staying updated with all social media developments and best practices. On a personal level, he is a real team player, who have proactively trained candidates. In addition to this he possesses an array of valuable soft skills, has a passionate interest in technology and comes to you with a superb academic record. He is master's in computer applications, MCA(H) and has several certification courses from OMCP and Google etc. Pankaj is a versatile scholar and Trainer, possessing a hard-core Digital Marketing experience of more than 8 years.