Career After CIA Certification
Certified Internal auditor are in high demand at public and private companies, nonprofit organizations and government agencies at all levels.
Annual Salary
Position

Avg Salary

Internal Auditor

₹5,28,997

Internal Auditing Manager

₹10,25,709

Auditor

₹4,85,000

Quality Assurance Manager

₹11,74,344

Senior Manager Auditor

₹18,61,781

Assistant Manager

₹6,74,074

Internal Audit Director

₹30,82,867
Source: www.payscale.com
Top Hiring Companies









Why CIA Certification?
As the only globally recognized certificate in internal auditing, becoming a Certified Internal Auditor (CIA) is the optimum way to communicate knowledge, skills, and competencies to effectively carry out professional responsibilities for any internal audit, anywhere in the world.
The CIA US is the only globally recognized certificate for internal auditing, that separates you from other general professions.
According to the IIA's Internal Audit Compensation study, the candidates with the CIA Certification earn 40% more than their non-certified peers.

According to the U.S. Bureau of Labor Statistics, the employment of internal auditors in the global market to grow 10% from years 2020-2026.
CIA Course
Certified Internal auditor are in high demand by organizations in virtually every industry and category, the career path for a CIA Certification holder is relatively linear, due to the specialization of the role. Some internal auditors can and do cross-over to broader management or accounting roles, of course, but in general, the career path is one of seniority and experience.
CIA Course Details:
CIA Course Part 1: Essentials of Internal Auditing
Foundations of Internal Auditing (15%)

Independence and Objectivity (15%)

Proficiency and Due Professional Care (18%)

Quality Assurance and Improvement Program (7%)

Governance, Risk Management and Control (35%)

Fraud Risks (10%)
CIA Course Part 2: Practice of Internal Auditing
Managing the Internal Audit Activity (20%)

Planning the Engagement (20%)

Performing the Engagement (40%)

Communicating Engagement Results and Monitoring Progress (20%)
CIA Course Part 3: Business Knowledge for Internal Auditing
Business Acumen (35%)

Information Security (25%)

Information Technology (20%)

Financial Management (20%)
Why you should become a Certified Internal Auditor?
Looking to gain Credibility and Respect
Higher salary than your non-certified peers
More job opportunities and greater job security
Job positions after CIA Course in India
Internal Auditor
Senior Internal Auditor
Internal Audit Director
Auditing Specialist
Risk Assessment Specialist
Chief Manager – Internal Audit
Internal Control Auditor
Lead Internal Auditor
Risk Manager
Chief Audit Executive
Chief Risk Officer
Why Edudelphi?
Certified & Professional Trainers
Our faculties are qualified & industry experts with significant experience in their domain.
Live Instructor Led Training
We conduct live classes through GoToMeeting, Zoom and other live meeting software.
Cloud e-learning portal
Get live class notifications, view class recordings, or practice questions all in one access.
Flexible Batch Timings
All our batch schedules are designed to support work while you study principle.
Placement Assistance
We guide you to benefit from the newly acquired global CIA certification.
Reputed Study Materials
We provide internationally reputed study materials with our customized success slides.
How to Become a Certified Internal Auditor?
01
Register
Register with your local Chapter of IIA and apply through there IIA students portal.
02
Start Preparation
Start your CIA Course with our Instructor led live classes and practice questions through our e-learning portal.
03
Schedule Exams
Our consultant will help you to schedule the examinations in your nearest Pearson View Exam center and complete all the formalities.
04
Pass the CIA Exam
Pass all the 3 parts of the CIA Exams and then apply for the CIA Certification from the IIA.
CIA Course Trainer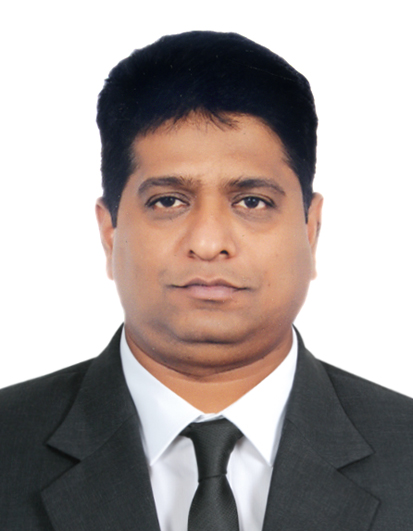 CPA (USA), CMA (USA), ACA, ACMA, CS, CFA, ACTM, MBA, B Com (H)
Shyam is a versatile scholar and trainer, possessing a hard-core Advisory, Control & Risk Management experience of more than 22 years.Read More
CIA Certification Course Highlights
Self Paced
ELearning at your own pace
100+ Hours of Recorded Videos
Study Material & Exam Kits
4,000+ Exam Success Slides
5,000+ Practice Questions
Access to Edudelphi eLearning Portal
24*7 Support
Live Online
Live Instructor Led Online Classes
100+ Hours of Live Online Training
Study Material & Exam Kits
4,000+ Exam Success Slides
5,000+ Practice Questions
Access to Edudelphi eLearning Portal
24*7 Support
Mock Test
Free Career Guidance
Revision Class before Exam
In-house Live
Corporate or One to One Training
100+ Hours of Personalised Training
Study Material & Exam Kits
4,000+ Exam Success Slides
5,000+ Practice Questions
Access to Edudelphi eLearning Portal
24*7 Support
Mock Test
Free Career Guidance
Revision Class before Exam
CIA Certification FAQs
Frequently asked questions for Certified Internal Auditor CIA Course
Self Paced Video Course Study on your Own?
Don't have time to attend the live classes, no worries. Get the Internationally reputed Self Study kit and access to our e-learning portal at the best price and prepare for your CIA Certification in your own style.
Get Access to
Internationally Reputed Study Materials & Exam Kit
100+ Hours of Recorded Videos
5,000+ Practice Questions & Mock Tests
24*7 Access to EduDelphi e-learning portal
Expert Doubt Clearing Sessions
CIA Course Reviews

Sangeetha Abraham
CIA
I would like to thank Delphi Tutorials and Shyam Sir. The concepts were succinctly clear in the sessions covered. Appreciate the direction and focus topics very well explained by Shyam Sir. The discussions around relevant topics very really insightful in understanding Risks and controls

Syed Aun
CIA
Attended CIA Coaching. I had wonderful experience in delphi star training.Teachers and staff are very cooperative. Additional classes were also as per students need Best place to study with excellent faculty

Ali
CIA
The best CIA Part 1 + 2 Training I have taken to date. Before this I had failed self-studying using Gleim, PRC, and Hock. I 100% recommend this course from Delphi. The Instructor challenges you so that you conceptually understand the topics and are able to apply them.

Ahlam Naser
CIA
I have taken CIA Course, is a very good learning experience. Enjoy the audit cycle. I learned a lot and developed my skills as a work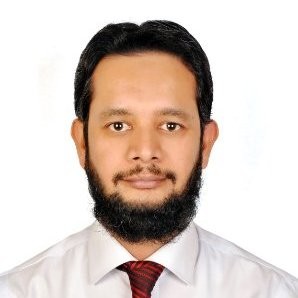 Ashar Anis Rao
It has been good experience with Delphi. Management was prompt in resolving our concerns. The trainer was really good and has delivered well.

Franky Fernandes
CIA
I am writing to say I am very happy with the kind of training and instruction provided by Mr. Shyam. It's been over two months that he has been training me and he is very well versed in his subject. The way of teaching is very impressive.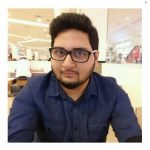 Hussam Aijaz
CIA
I would give such a Flexible Training 5 out of 5 and would Recommend to take Courses with Delphi Star in near Future. I am Well Satisfied with Delphi and looking forward to take more Courses.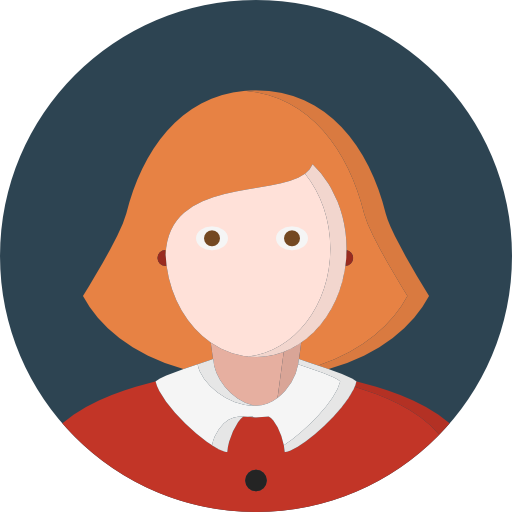 Yavaniga M
CIA
Interactive classes. Concepts explained in detail wherever necessary.

K A Sugesh
CIA
Good classes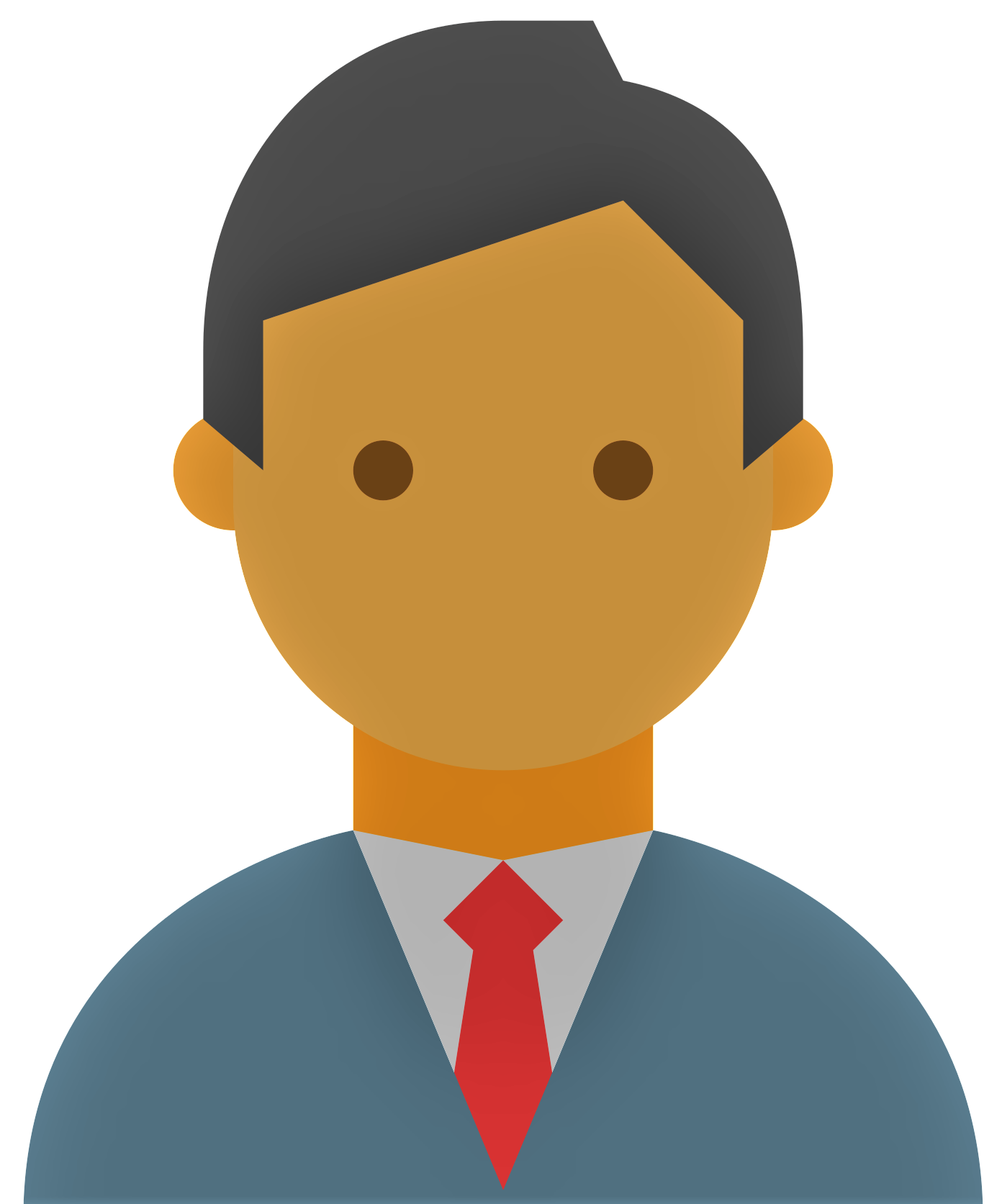 Aditya Bansal
CIA Challenge exam
Good material, decent classes. Good coverage. It will definitely help you to pass exams