Professional Online Training Center in India & Abroad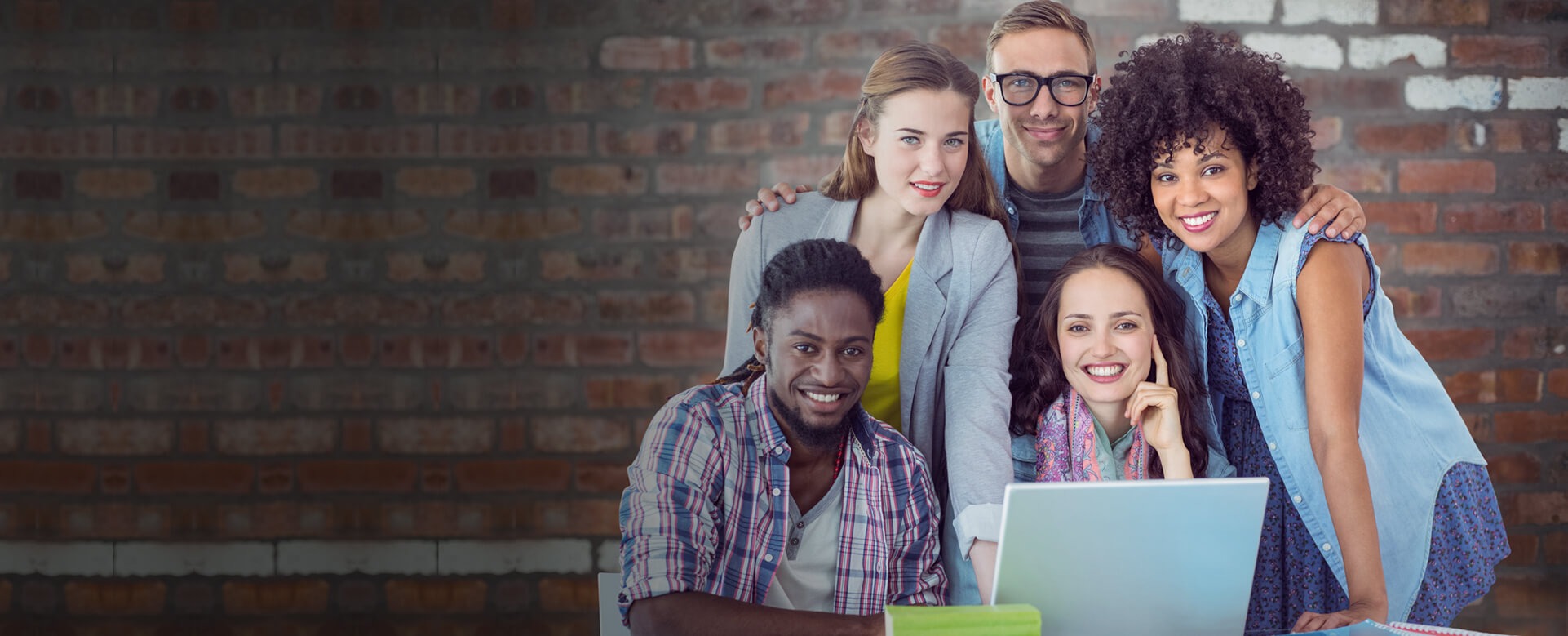 START A COURSE
Emply dummy text of the printing and typesetting industry
orem Ipsum has been the industry's standard dummy text ever
sinceprinting and typesetting industry.
Best Education Wordpress
Theme For 2018
VIEW COURSE
Develop critical professional Skills & become an
in-demand professional.
Stand Out & succeed in this competitive world.
Get Professional Certification!

START A COURSE
Emply dummy text of the printing and typesetting industry
orem Ipsum has been the industry's standard dummy text ever
sinceprinting and typesetting industry.
Best Education Wordpress
Theme For 2018
Browse Courses
Join a Professional Certification Program
earn a Credential and take your Professional Career
to new heights.
Take your Career & Skills to the Next Level.
Experienced Trainers
We bring world-class trainers from around the globe, who are highly skilled and experienced.
ELearning Online
We are a technology driven training institute using the latest and most updated technologies.
Quality Content
We provide our candidates with latest updated and highest quality contents on every topic.
Welcome To Edudelphi
Professional Online Training Center in India & Abroad. Building Careers
After training more than 2000+ Professionals in Dubai, We are now in India.
Delphi is a unique platform for professionals, academics to get outstanding knowledge, quality exposure, and immaculate scope to grow their career.
At Delphi the faculty members are vision driven and are inspired with a passion for teaching – a drive that makes them prestigious and outstanding. Our faculty members at Delphi functions as mentors and facilitators, making learning an interactive experience and more enhancing. We also invites people from the corporate sector and academic field as visiting and guest faculty to share their experiences with the students.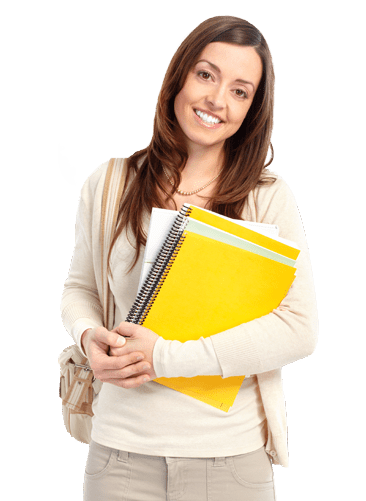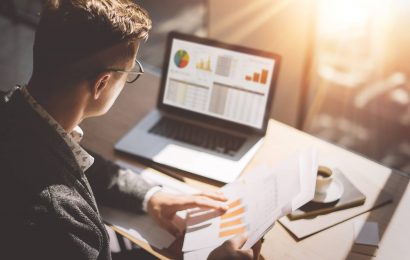 ACCA Course in India ACCA – The Association of Chartered Certified Accountants is the world's leading body of Professional Accountants with 7,00,000 members and students worldwide, with more than 208,000 fully qualified members and 503,000 students in 178 countries. The ACCA qualification helps to develop successful careers in the fields…
LIVE SESSIONS EVERY MONTH

Mina Asham
Digital Marketing
I attended Digital Marketing Course with Delphi, it was really interesting course we attended for and really talented instructors who are given the course, I hope everyone should try to attend this course with Delphi, which will help them as this is a new Industry for marketing.

Issa Al Mashini
Certified Supply Chain Professional (CSCP)
I have really enjoyed the course with Delphi and Parvez, the instructor was very knowledgeable and experienced. He has the skills for explaining every topic very efficiently. I will probably take another course with him.

Lynn Raju
Digital Marketing
Really appreciate the efforts put by the team in supporting and helping to understand various aspects of the course content.

ANAND
DIGITAL MARKETING
I have attended the complete Digital Marketing Course with Delphi and It has been a Great Experience. Course Content was Excellent and Faculty was very Knowledgeable, that is why I could able to take Sound Knowledge through this Course. Overall it was a Good Experience.

ALAELDIN ABDELMALIK
Financial Modeling
The Training was very Good and Helpful. I learned so many ways to interact with Microsoft Excel which is related to Financial Applications. Thank you for the Training and very Good Hospitality at Delphi.

MANOJ EDOOR KRISHNANKUTTY
CPA
I appreciate Delphi Team and Trainer, It was a wonderful learning in Delphi. Trainer was Expert in his Field. I surely Recommend to join this Course.

NIMISHA SHUKLA
CMA
The Instructor's Knowledge was thorough, the Material was Simplified enough that even with a Basic Grasp of Accounting, you soon start using the more Advanced Techniques. Overall, I am very Satisfied with the Training provided and the Staffs of Delphi.

MUDASSER SIDDIQUI
Financial Modeling
If you want to know the Whole Process of Financial Accounting and Controlling this Course is very useful.