Why Edudelphi?
Comprehensive curriculum to make you industry ready
Immersive learning experience with industry expert faculties
Lifetime access to state of the art cloud e-Learning portal
Network building opportunities with industry professionals
100+
Courses
∣
20+
Locations
∣
10K+
Trained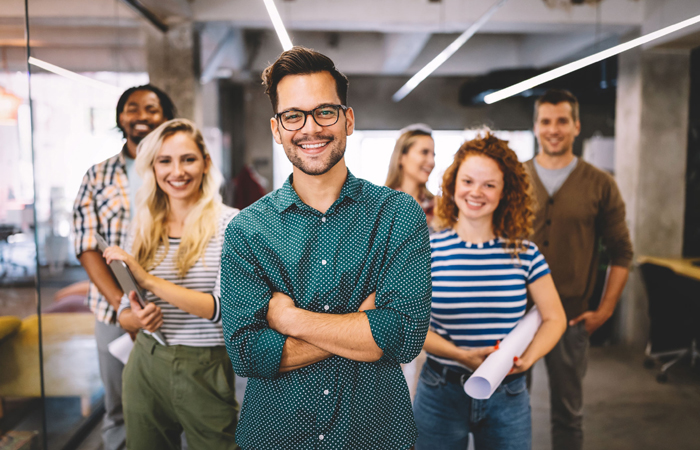 – Corporate Training
At the Corporate Training Department, we help you align your training needs with your business goals and objectives, as well as the company's values and culture. We tailor our training program to match your organization's needs, either by adapting an existing program or developing a new one.
Course Reviews

Pritesh Dattani
Good diverse classmates, some experienced, some learning. I liked combination of practical notes and explanation of "why something is important" not how to do it.

Jafar Ansari
Great experience in learning Delphi very professional staff, detailed training, and great infrastructure.

Mudasser Sidiqui
If you want to know the whole process of financial accounting and controlling this course is very uesful.
Pankaj Bhagchandani
I really enjoyed learning Delphi Training due to the excellent training staff and management here, who are very knowledgeable and professional in .

Hussam Aijaz
I would give such a flexible training 5 out of 5 and would recommend to take courses with Delphi Star in near future. I am well satisfied with Delphi and looking forward to take more courses

Biju Jhonson
Simple and logical explanations helped me in understanding the concepts and applying it in answering the exam questions. The Trainers have excellent practical knowledge
Something About Us
The Premier Professional Training Institute of Middle East is now in India.
EduDelphi is a unique platform for professionals, academic to get outstanding knowledge, quality exposure, and immaculate scope to reach to their target position.
At EduDelphi the faculty members are vision driven and are inspired with a passion for teaching – a drive that makes them prestigious and outstanding. The faculty members at EduDelphi functions as mentors and facilitators, making learning interactive experience and more enhancing. The Institute also invites people from the corporate sector and academic field as visiting and guest faculty to share their experiences with the students.
Education is not preparation for life; Education is life itself
– John Dewey