Our Course Reviews

K A Sugesh
CIA
Good classes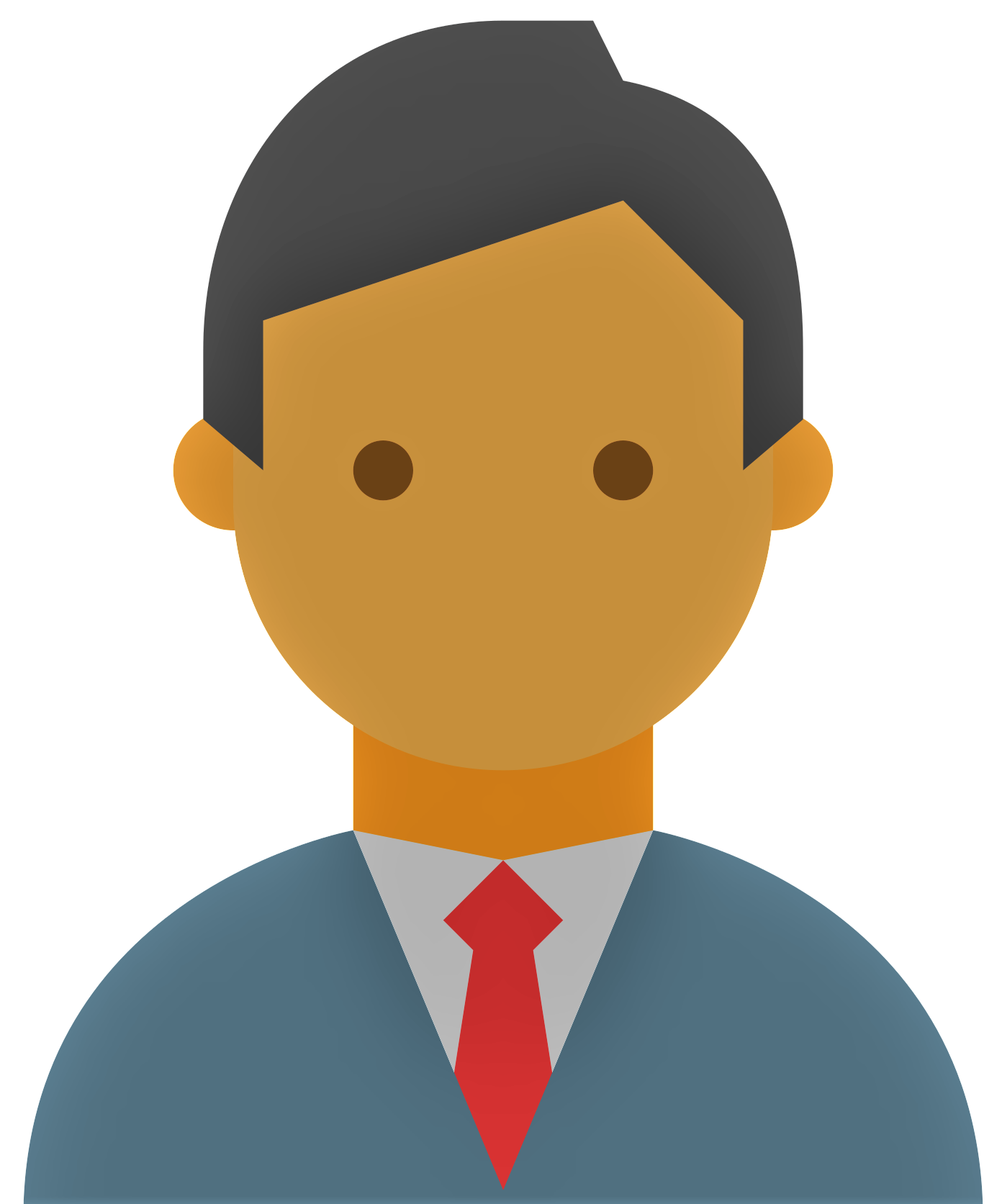 Aditya Bansal
CIA Challenge exam
Good material, decent classes. Good coverage. It will definitely help you to pass exams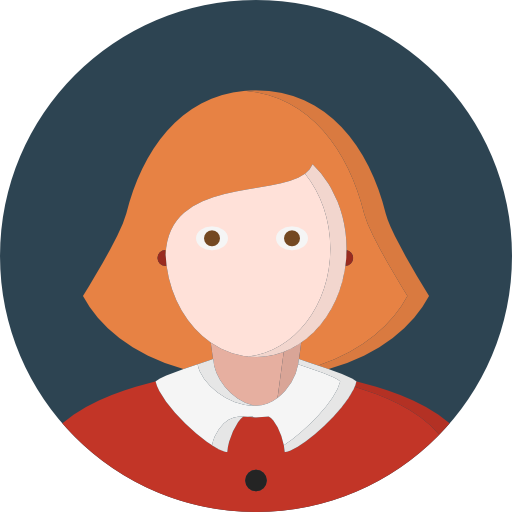 Yavaniga M
CIA
Interactive classes. Concepts explained in detail wherever necessary.

Mohammed Asifuddin
CMA
I am the student of Delphi US CMA they make learning very easy with their study material and experienced faculty make it easy to understand. I suggest everyone who is willing to do US CMA do with Delphi.

Jessica Geagea
Digital Marketing
I was enrolled in the digital marketing course and it was a great experience learning the different concepts and applications. Everything was handled so professionally and i specially admired how the tutor was involving me in practical exercises. It wasn't just theories and this helps students learn faster! Highly recommended

Nandan RP
Digital Marketing
To begin with of all, it's an awesome honor to be part of Delphi Star Training Center. I was delighted in this course so much. I have benefited much more from this 1.5-month training course. With this course I have been able to correct some complicated topics effectively, which was what I planned. Many thanks to Mr. Jasmin who conducted excellent live remote lectures in content and efficiency. I never had remote training before, but I'm going to highly recommend this type of workout in this pandemic period. I felt comfortable and at a decent rate, that I felt like I got here to work with a lot. Thank you!" I would like to take this opportunity to thank Mr. Arun Pillai, Mr. Jignesh Patel for their efforts. Thank you so much!!!!!!
Wishing all the best to Delphi Star Training Center.

Dr. Raman Subramanian
CMA
Delphi Training is a Lifelong Learning Partner for any working professional truly desiring to acquire globally recognized credible qualifications at a competitive price-point. The updated learning materials, mock tests and application-oriented guided lectures remains extremely useful and practical to add tremendous confidence and critical thinking skills necessary to augment future professional growth. With a combination of knowledgeable, industry experienced and professional lecturer (Shyam Sir) whose passion & dedication to the accounting profession adds value to the overall ": Learning Curve". A good mix of classroom participants from various backgrounds helps in synthesizing and sharing ideas to further the learning experience. Imagine being supported with a dedicated administrator (Mr, Bibin Ayiti) at all points in time who ensures all backend system related issues and academic support are swiftly tackled with finesse.

Balaganesh Venkatesh
CMA
Thank you doesn't adequately express how grateful I am to Mr. Shyam, Bibin & Alsha John Mam and the Delphi Star Training Center team for aiding me in achieving my CMA goals. Particularly Shyam sir,I have to thank Shyam sir for guiding and motivating me throughout the journey. He had a unique way of explaining complex concepts with his real-life examples that made the understanding of the concepts so much easier and interesting along with complete conceptual understanding. All the presentations, mock exams, and homework assignments prepped me to handle the CMA exams in the best way possible. His tips on time management and how to answer MCQs were instrumental in helping me for focus on goal. Overall, I have enjoyed my learning experience with Delphi and would like to once again thank Mr. Shyam, Bibin & Alsha John Mam, Delphi Star Training Center team. Wish you good luck for future!

Ashwin Thomas
ACCA
Have received tutoring from faculty here for ACCA. Extremely professional and of high quality.

Aabhishek Vikash
ACCA
I currently attended for ACCA Classes in Delphi. The best institution for ACCA Classes. Good teaching, fully exam oriented. The teachers are very helpful especially Kiran Varghese Sir. I would recommend Delphi to all my friends and relatives who wants to successfully clear the ACCA Exams.

Sangeetha Abraham
CIA
I would like to thank Delphi Tutorials and Shyam Sir. The concepts were succinctly clear in the sessions covered. Appreciate the direction and focus topics very well explained by Shyam Sir. The discussions around relevant topics very really insightful in understanding Risks and controls

Bhavin Raithatha
CISA
---
Staff is professional and humble. Knowledgeable faculty. Flexible approach and certainly good choice. I would recommend approaching Delphi Star Training Centre for necessary coaching and guidance.

SK
Digital Marketing
I attended the digital marketing class at Delphi and the class was pretty good. You can rest assured that all your doubts will be cleared and the trainer is also very patient with his students.

Raquel Santiago
Advanced Excel
The trainer's expertise have greatly benefited me. Reasonable training cost and flexible payment terms, overall highly recommended.