Our Course Reviews

LYNN Raju
Digital Marketing
Really appreciate the efforts put by the team in supporting and helping to understand various aspects of the course content.

Ajay dev Gopal
Advanced Excel
Nice training experience in Advanced excel, especially when its my first online course experience.

Anu Madhav
CPA
Delphi star training center was best in uae, I was taking classes here for CPA, All services good Time management sir is best.

Jiffiin joseph
CMA
The best place, if you are looking for career up gradation course. Helpful people, good classrooms and trainers…one of the best you can find in UAE

SAR
CISSP
When I was looking for IT security related courses certifications the first search that came up was Delphi Star , and I'm glad that I found them and got my certification, they were very nice and friendly to me and they helped me a lot. I honestly suggest Delphi Star and I will continue getting other certifications from them.

Anoop Reddy
CMA
I have finished my CMA training from Delphi. Great place to Learn CMA and CPA courses. Amazing faculties & service is very much appreciated. Shyam sir lectures are good and explained in a detailed way. Highly recommended.

Mamsad Ahmed
CMA
I cleared the CMA PART 1(Jul 2020 Exam window).I used the Delphi Live Instructor-Led Online Course. Delphi prepared me very well to pass the exam, their study material is precise and up to the mark, I didn't have to look for any other source for preparation. Our Instructor has done an extra ordinary effort to clear our concept with logic and full understanding and I believe that's the main thing for passing CMA. There were more than 2500 MCQ, 2 full set of Mock Tests. MCQs are presented separately for each chapter and each topics with descriptions of correct answer after you finish your attempt which helped in clearing my concepts more precisely. I am now going through Part 2 course and hopeful of clearing it soon with their guidance.

Nazia Faisal
Digital Marketing
I am totally satisfied .Very good staff & specifically grateful to Rohit who taught me excellent digital
Marketing tools.

Ali
CIA
The best CIA Part 1 + 2 Training I have taken to date. Before this I had failed self-studying using Gleim, PRC, and Hock. I 100% recommend this course from Delphi. The Instructor challenges you so that you conceptually understand the topics and are able to apply them.

Cheri Ariza
Advanced Excel
Delphi Star offered excellent training course in Advance MS Excel. The trainer had demonstrated in such a way that I can understand easily. It was a very rewarding experience and I have learned valuable information that has very useful applications.

Movers cargo world
CMA
A good CMA boosting academy with a professional touch and continuous improvements

Ahlam Naser
CIA
I have taken CIA Course, is a very good learning experience. Enjoy the audit cycle. I learned a lot and developed my skills as a work

Ahmed Al Bahri
Supply Chain
Delphi One of the good Training Center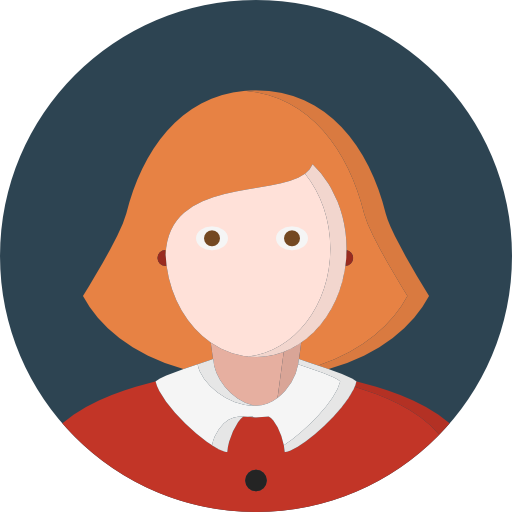 Sarah Ali Ahmad
I like the course, the course outline is managed and it is step by step learning. Delphi allow us to access & practice the online course materials and makes the learning more effective & easy. The trainer was teaching in easy language, I can understand him easily. The presentation of the lecture is very clear, it helps me to concentrate better and answering every questions clearly. I like the course and I hope more courses with Delphi.