Our Course Reviews

Pritesh Dattani
Good diverse classmates, some experienced, some learning. I liked combination of practical notes and explanation of "why something is important" not how to do it.

Jafar Ansari
Great experience in learning Delphi very professional staff, detailed training, and great infrastructure.

Mudasser Sidiqui
If you want to know the whole process of financial accounting and controlling this course is very uesful.

Pankaj Bhagchandani
I really enjoyed learning Delphi Training due to the excellent training staff and management here, who are very knowledgeable and professional in .

Hussam Aijaz
I would give such a flexible training 5 out of 5 and would recommend to take courses with Delphi Star in near future. I am well satisfied with Delphi and looking forward to take more courses

Biju Jhonson
Simple and logical explanations helped me in understanding the concepts and applying it in answering the exam questions. The Trainers have excellent practical knowledge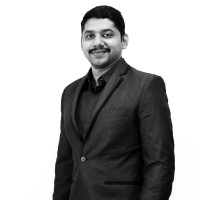 Sai Santhosh Unnikrishnan
CMA

Studying CMA at Delphi has been an amazing experience with affordable and flexible fees. The lecturer Shyam Sir is very friendly and always ready to help us with our queries and problems who is also very well versed in the respective subjects and gives us real time examples and scenarios that may not be available elsewhere. The faculty is very professional, friendly and supportive.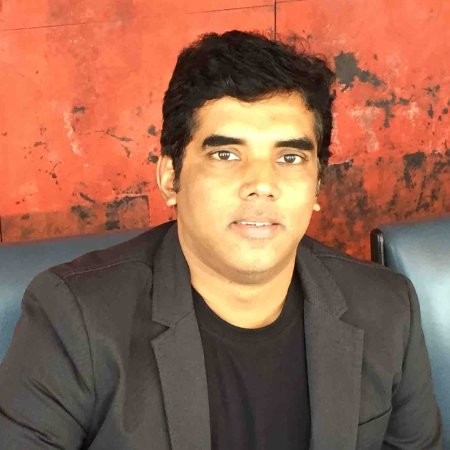 Santosh Devassey
CFA
Instructor excellently solves, discuss relevant questions and gives good examples to explain the topic. He is very good instructor. Reminding email for class were prompt. Mr. Bibin Ayati has excellent admin and had all kind of support given to students.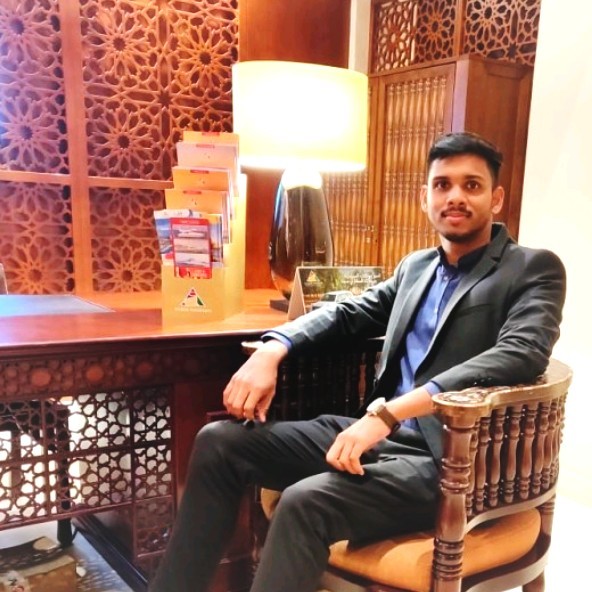 Basil Joy
CMA US
I have opted into their CMA course since November 2019 and frankly telling they are one of the best in the field with high reputation and quality. They are keen to help and are making follow ups frequently.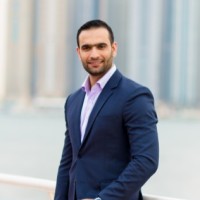 Rashid Humaid Al Badi
CISA
This institute is one of the best institute which provides training in CISA. MS Munawar is highly experienced. I gained lot of knowledge in CISA. Thanks to DELPHI. All the best.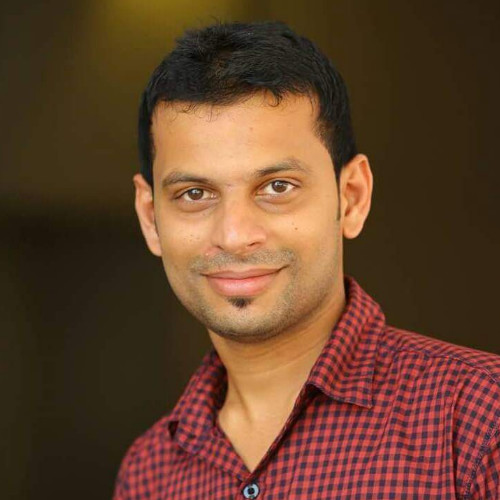 JIHAS
CMA US
I am currently enrolled for CMA part 1 at Delphi Star Training Center. Best teaching I have experienced so far. CMA Trainer is very experienced and extremely flexible in providing solutions as well. I will recommend Delphi to my colleagues and Friends.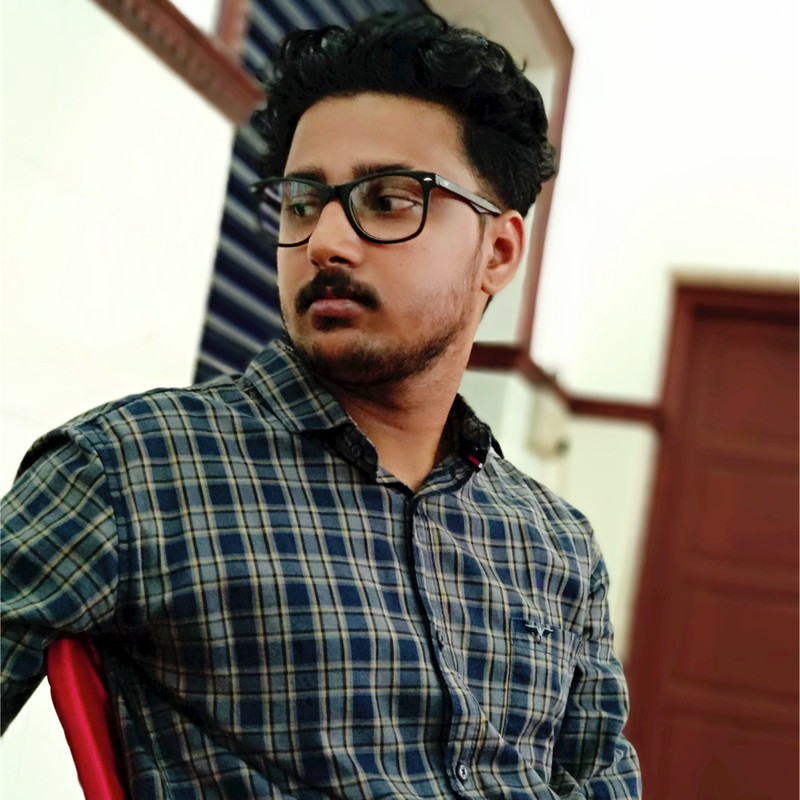 Devassy Sabin
Digital Marketing
Attended the Digital Marketing training from Delphi Star Training Center it was pretty decent learning experience thanks to Mr. Nitish (Instructor) for his excellent teaching skills and wide knowledge base. Will pursue further courses and recommend Delphi to my friends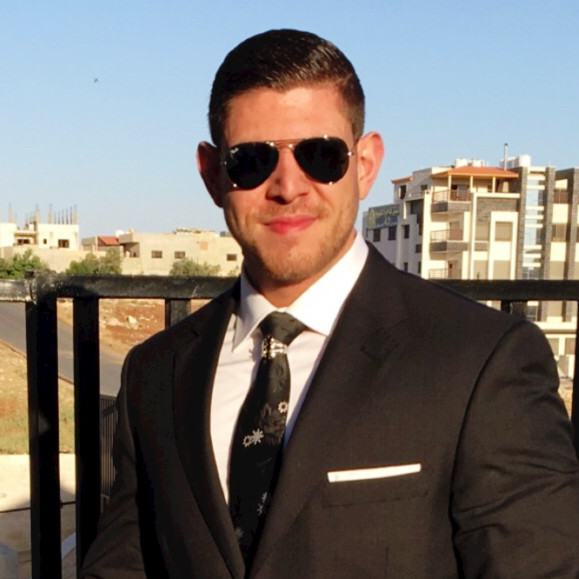 Issa Al Mashini
CSCP
I have really enjoyed the course with Delphi and Parvez, the instructor was very knowledgeable and experienced. He has the skills for explaining every topic very efficiently. I will probably take another course with him.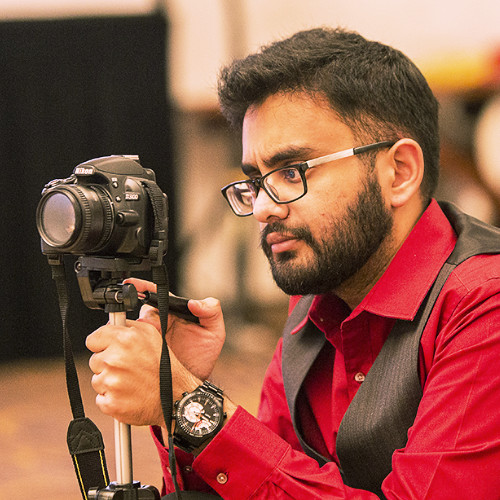 Naveen Menon
Financial Modeling
I have attended Financial Modeling course with Delphi. Instructor was very knowledgeable, we could able to approach him easily in case of any doubts. We have very good experience with Delphi. In future, if I want to upgrade my knowledge sure I will join Delphi again as well refer.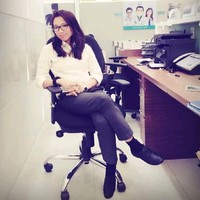 Bindu Mukhia
Digital Marketing
The Trainer was very supporting knowledge it was a useful training with useful information thanks for the trainer and the whole team for an amazing course.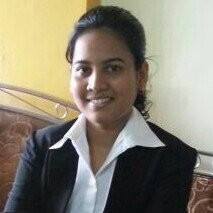 Pranali Karle
Great learning Experience, Mr. Prashant is expert in his field and has explained all concepts / topics really well, I have really enjoyed learning here. Thank you very much Delphi.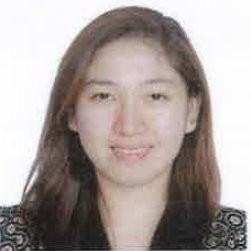 P. Gereldino
Advance Excel
Very informative training, Trainer Rupinder shown knowledge and knows what he is discussing.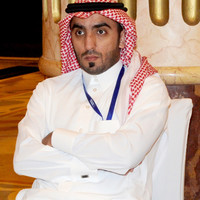 Saud Alrashoud
Financial Modeling
With continuous self-development, I'm building myself towards leading large projects in the future!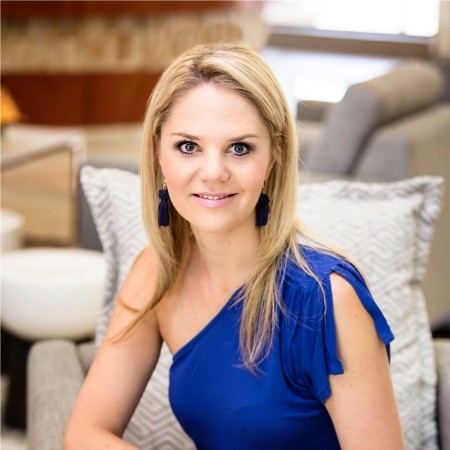 Desiree Fiess
Digital Marketing
Incredible knowledgeable instructor. Learned so much and will definitely not look at digital marketing the same way again. It opened up a whole new world to marketing. It's a science that needs to be explored more .Fantastic course