Our Course Reviews

Rym Chaouachi
Digital Marketing
The coach was very professional and the course was Amazing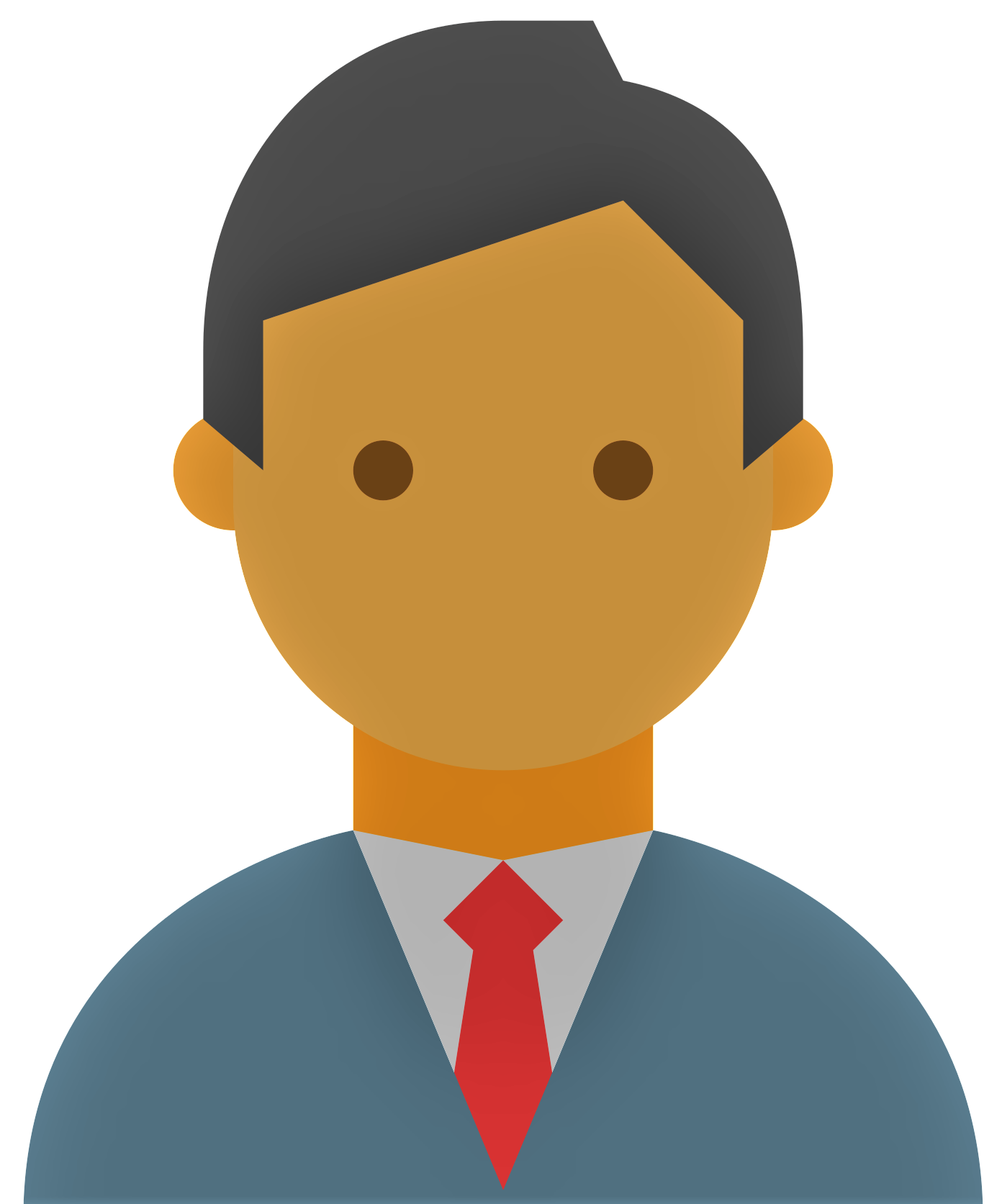 Minex Karia & Jay Karia
Tally, ERP
Good Centre and Course, Friendly

Nazia Faisal
Digital Marketing
---
I am totally satisfied .Very good staff & specifically grateful to Rohit who taught me excellent digital Marketing tools.

Nisha Malhotra
CMA
---
I completed my CMA Classes from Delphi Star Training Center, Mr. Shyam is very good and knowledgeable trainer and he explains all the topics in detailed, they have LMS system where all classes are recorded and saved in that. I strongly recommend Delphi for CMA Course

Anvin Antony
CPA
---
Very good staff and very supportive

Tom George
CMA
---
Joined for CMA course few months back and the tutor Mr. Shyam's way of teaching is very passionate, enthusiastic and motivating. The summary notes of CMA are prepared in a simple and easily understandable way, which is accessible at any time. He also answers our questions and ensure that support in best possible way.