Our Course Reviews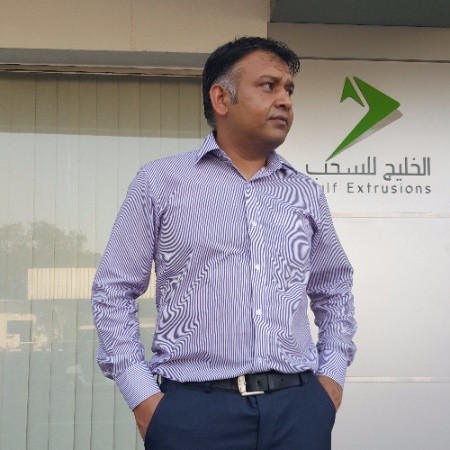 Abdul Naeem
Delphi Star is the best Training Center in UAE in affordable prices. I love to have more courses in the coming period to enhance my experience and capabilities.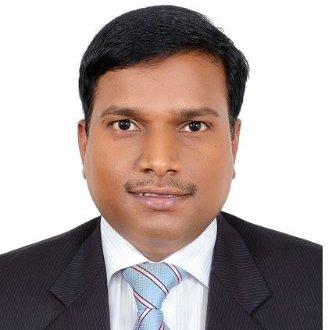 MANOJ EDOOR KRISHNANKUTTY
CPA
I appreciate Delphi Team and Trainer, It was a wonderful learning in Delphi. Trainer was Expert in his Field. I surely Recommend to join this Course.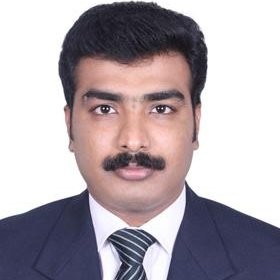 Denson Thomas
Delphi is one of the best Training Center given importance to our words and suggestions, show the way to success.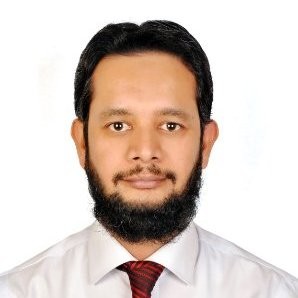 Ashar Anis Rao
It has been good experience with Delphi. Management was prompt in resolving our concerns. The trainer was really good and has delivered well.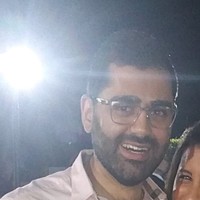 Mina Asham
Digital Marketing
I attended Digital Marketing Course with Delphi, it was really interesting course we attended for and really talented instructors who are given the course, I hope everyone should try to attend this course with Delphi, which will help them as this is a new Industry for marketing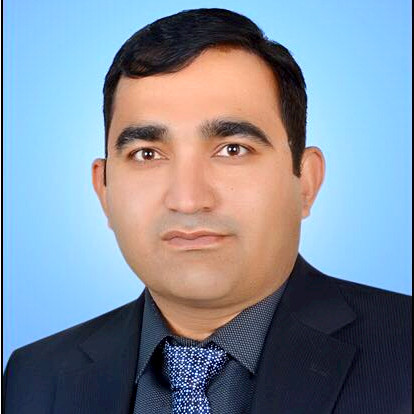 Badar Ghafoor
CMA US
Excellent coaching and highly motivational classes during the training inspired. Delphi is not for Business, Delphi is sharing the knowledge and educate the people in order to growth of the career and excellent. Highly cooperative for the payment process "HIGHLY EDUCATIONAL INSTITUTE"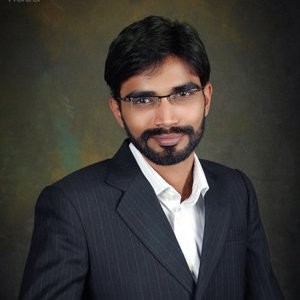 Khusro Aziz
My first visit to Delphi was awesome as I interacted with RJ and the trainer who guided me through the career counselling. I found Delphi as best Institute for Training with cost effective and best trainers, Mr Darshan our Trainer was also the best Trainer.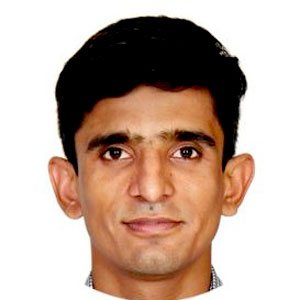 Mudasser Siddiqui
If you want to know the Whole Process of Financial Accounting and Controlling this Course is very useful.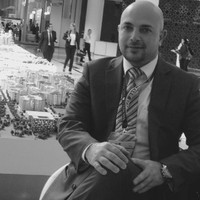 Mr. Diaa Al Qatawneh
Financial Modeling
Good Training Institute, friendly Staff and Professional Instructor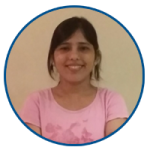 Nimisha Shukla
CPA
The Instructor's Knowledge was thorough, the Material was Simplified enough that even with a Basic Grasp of Accounting, you soon start using the more Advanced Techniques. Overall, I am very Satisfied with the Training provided and the Staffs of Delphi.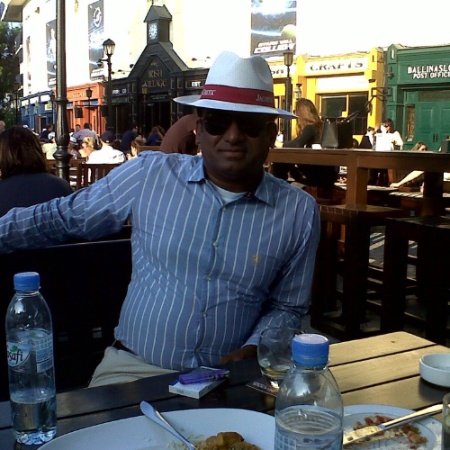 Anand
Digital Marketing
I have attended the complete Digital Marketing Course with Delphi and It has been a Great Experience. Course Content was Excellent and Faculty was very Knowledgeable, that is why I could able to take Sound Knowledge through this Course. Overall it was a Good Experience.

Franky Fernandes
CIA
I am writing to say I am very happy with the kind of training and instruction provided by Mr. Shyam. It's been over two months that he has been training me and he is very well versed in his subject. The way of teaching is very impressive.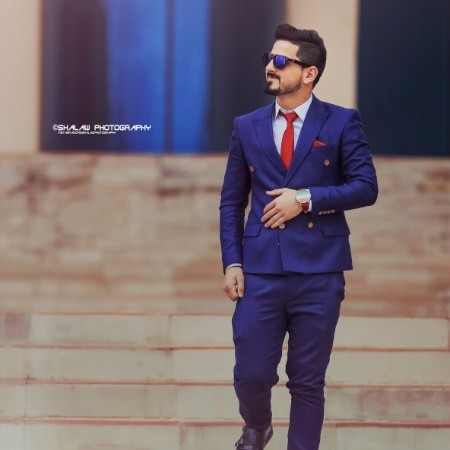 Alan Ahmed
Quickbook
Excellent Training & Instructor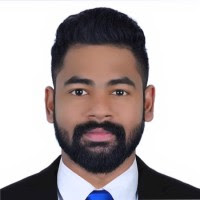 Mohamed Aslam
ACCA
Happy with ACCA Class.