Our Course Reviews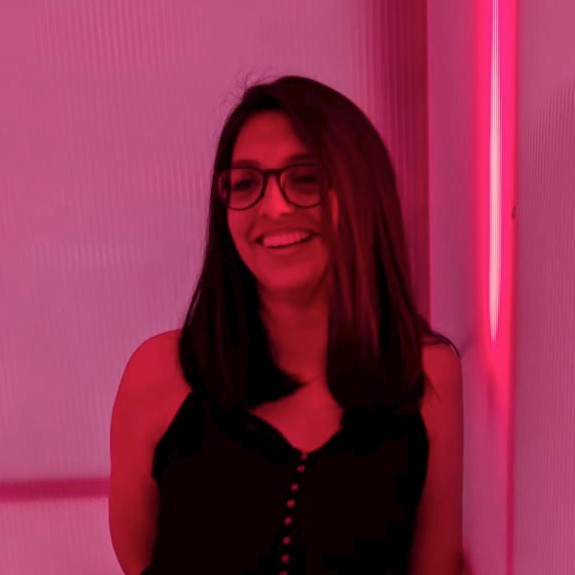 Vinisha
CFA
Topics well covered and the content of the lecture quality is excellent. Instructor is well aware and experienced, Mr. Madhu is an excellent mentor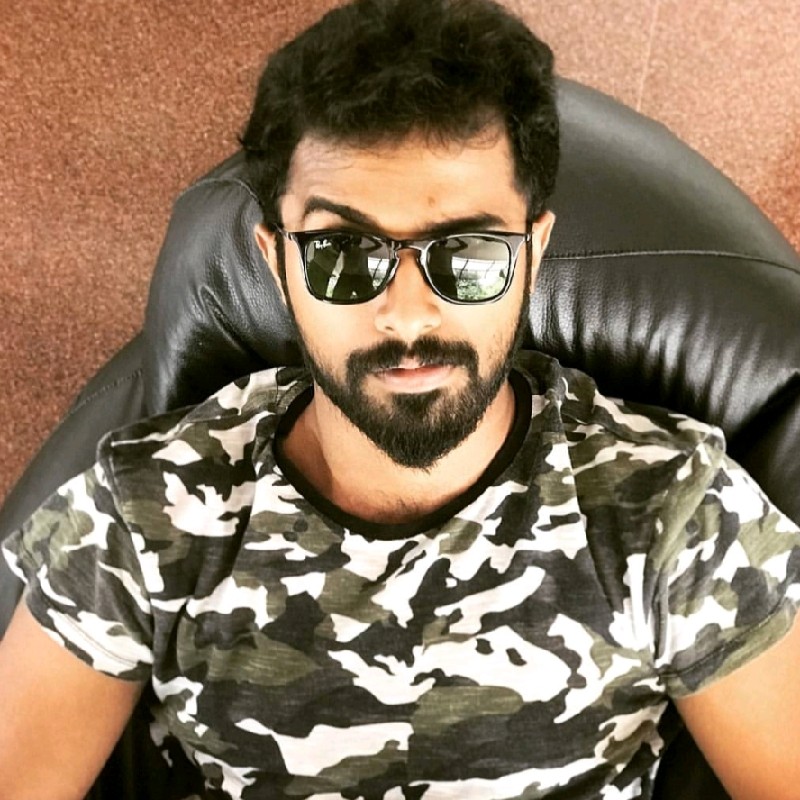 Jiju Abraham
Advanced Excel
Happy with Advanced Excel Class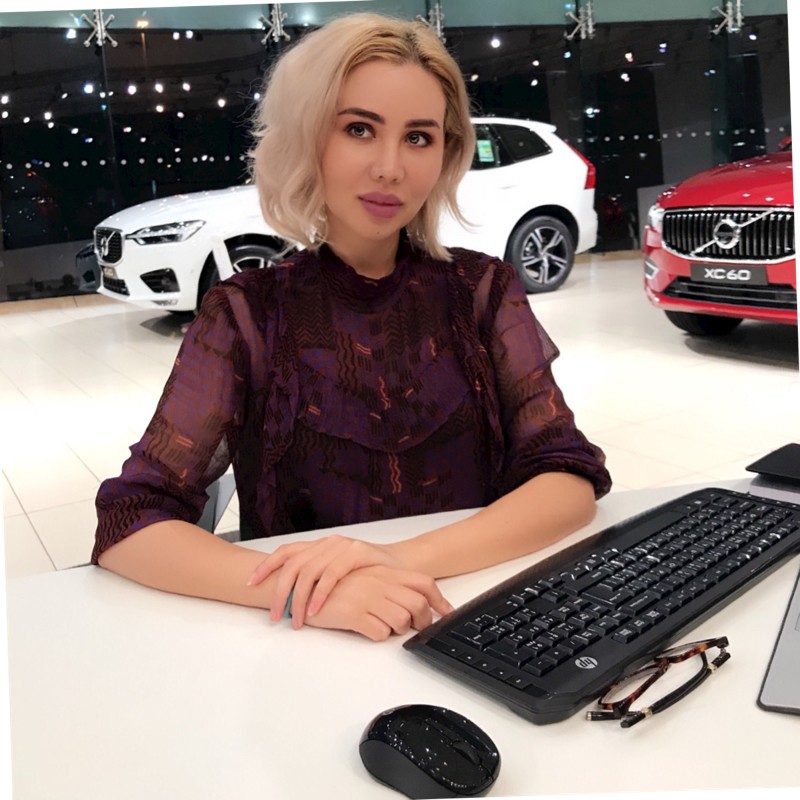 Nurgiza Shamshibekova
CMA
Thank you so much entire Delphi stat training team.
I recommend to everyone who wants to pursue CMA, they really support you well.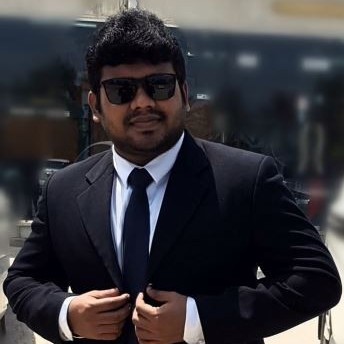 Aalim Farook
CSCP, CSCM
I have completed my certification in CSCP, CSCM through online at Delphi Training Institute. I recommend people those who like to enhance their career in the field of Supply chain to join here. Perfect Online Classrooms, Highly Efficient cum Experienced Trainers, Friendly Sales Personnel are special add on with Delphi Institute.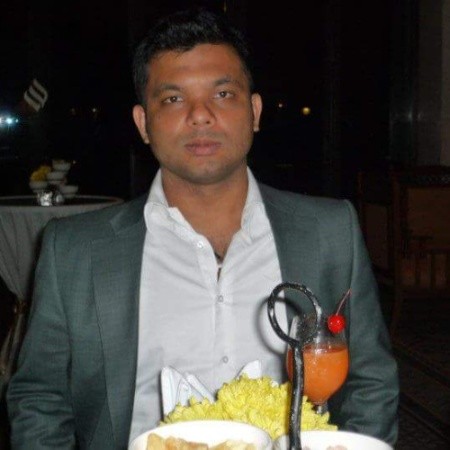 Nadim Maksud
FRM
In this age of commercialization, Delphi has been an exception in providing quality education at a very competitive price. I have just concluded FRM level 1 class with them and the experience I had felt so good. The environment is homely and chaos free. All the trainers I came across were qualified and from relevant background with vast knowledge. Support staff were excellent too.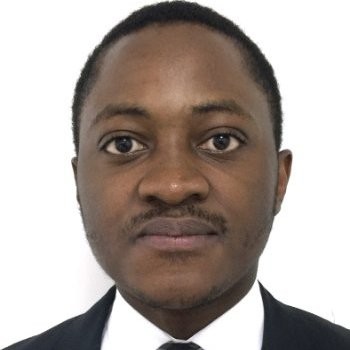 Bongyen Emmanuel
Financial Modeling
I have completed Financial Modeling course with Delphi. It was very good experience with Delphi. Course material was very comprehensive and covers all aspects of Financial Modeling. It will certainly recommend Delphi to my friends.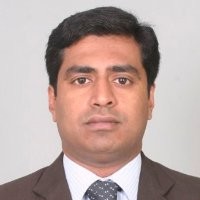 Sandeep Venugopal
Digital Marketing
The training session was very informative. More of practical information was covered which made the course more productive. The trainer carries vast experience in real time which made the session productive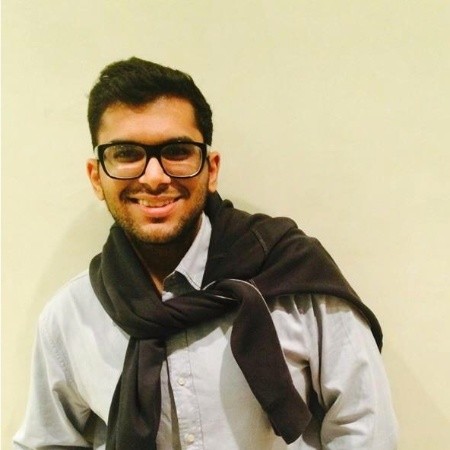 Amrish Anandani
Financial Modeling
Very well organized in short time. Will definitely recommend Delphi and Rupinder to others.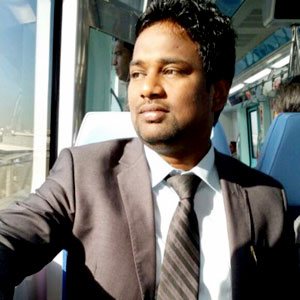 Jafar Ansari
Great Experience in learning Delphi very Professional Staff, Detailed Braining, and Great Infrastructure.

Rym Chaouachi
Digital Marketing
The coach was very professional and the course was Amazing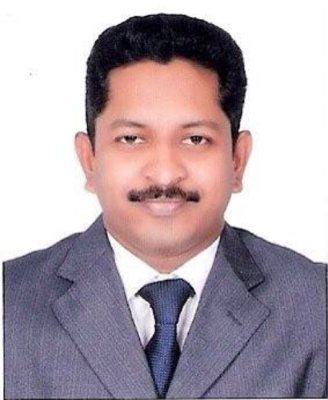 Biju Jhonson
CMA
Simple and Logical Explanations helped me in understanding the Concepts and applying it in answering the Exam Questions. The Trainers have Excellent Practical Knowledge.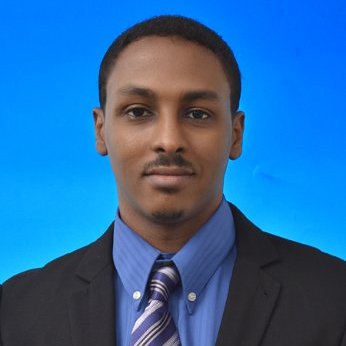 Alaeldin Abdelmalik
Financial Modeling
The Training was very Good and Helpful. I learned so many ways to interact with Microsoft Excel which is related to Financial Applications. Thank you for the Training and very Good Hospitality at Delphi.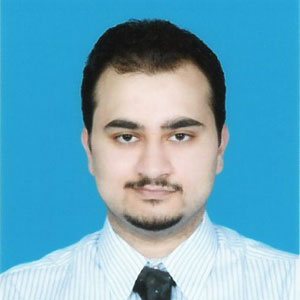 PANKAJ BHAGCHANDANI
I really enjoyed Learning at Delphi Training due to the Excellent Trained Staff and Management here, who are very Knowledgeable and Professional.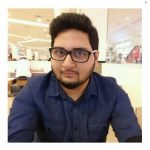 Hussam Aijaz
CIA
I would give such a Flexible Training 5 out of 5 and would Recommend to take Courses with Delphi Star in near Future. I am Well Satisfied with Delphi and looking forward to take more Courses.