Our Course Reviews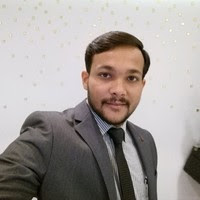 Abhin Raj KR
CFA
Instructor's knowledge and understanding of subject and ability to explain key concepts are excellent.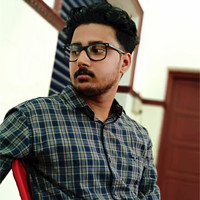 Sabin CD
Digital Marketing
Attended the Digital Marketing training from Delphi Star Training Centre it was decent learning experience thanks to Mr. Nitish (Instructor) for his excellent teaching skills and wide knowledge base. Will pursue further courses and recommend Delphi to my friends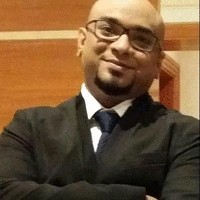 Tayyab Khan Mohammed
FRM
The trainers are extremely efficient and ensure understanding of the course material. Overall a very effective and efficient set of people to help you achieve your goals!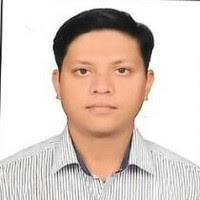 Navin Padwal
Digital Marketing
Best Training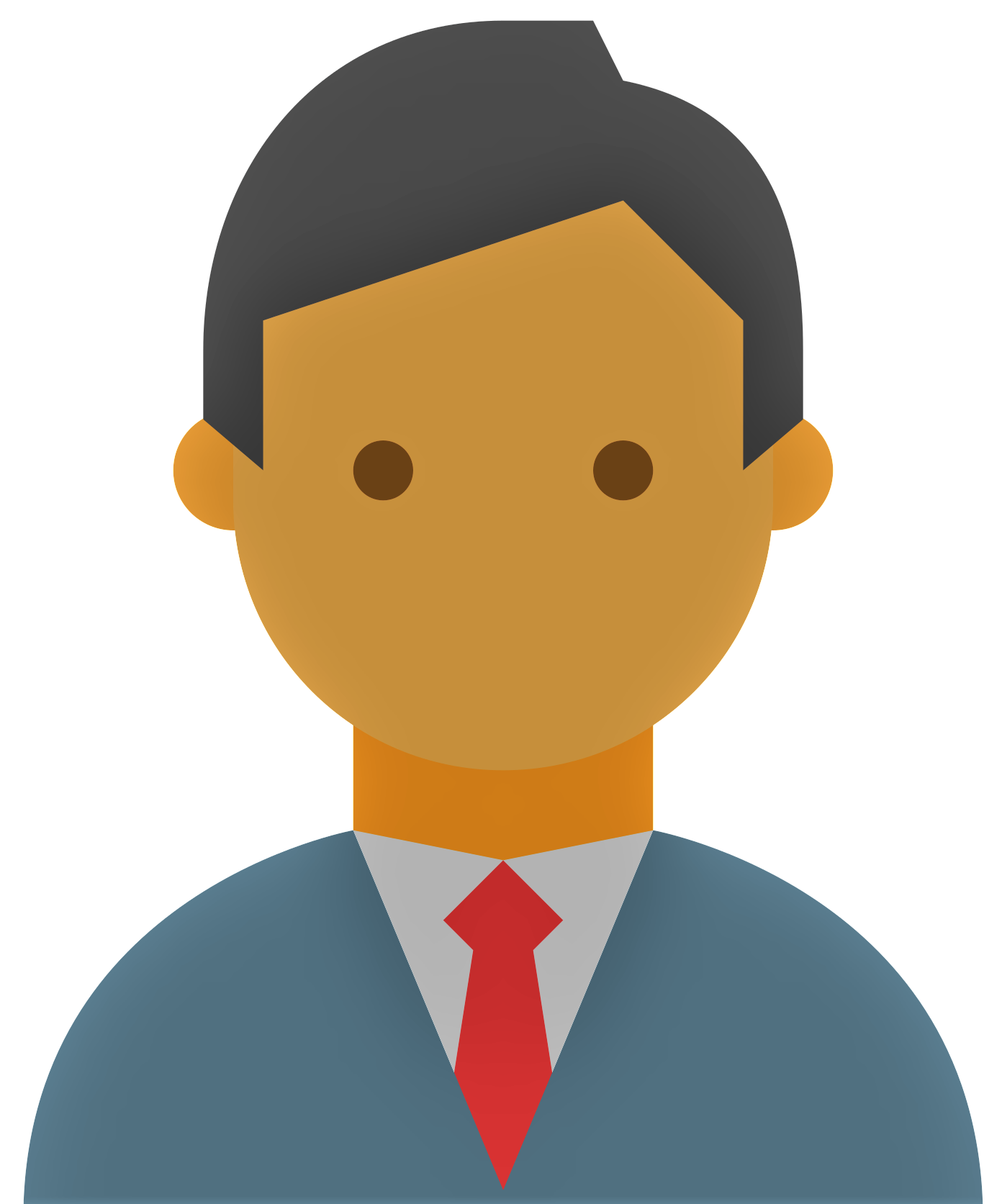 Anoja Rejoy
CSCP
I am doing Certified Supply chain professional (CSCP) Course , and the course is going on very well, the trainer was very knowledgeable and I got to understand a lot new concepts. Ms. Alsha from Delphi made it a seamless experience, Thank you !! I will definitely recommend Delphi to My friends N Colleagues!!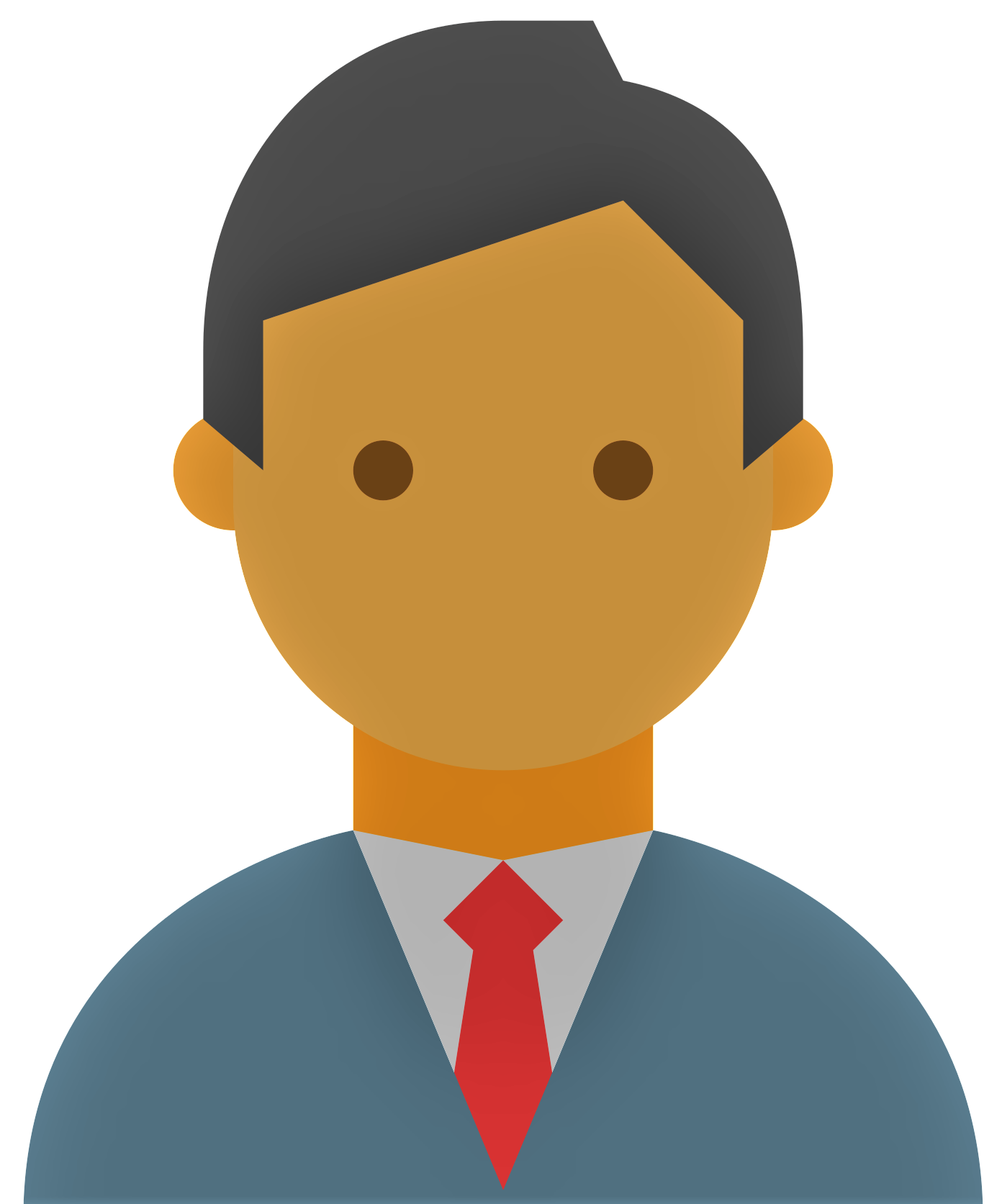 Luem Jos
CMA
I am attending the CMA1 and 2 course and it is being a very good experience, great material training content, With restless support from Akanksha and Mr. Bibin.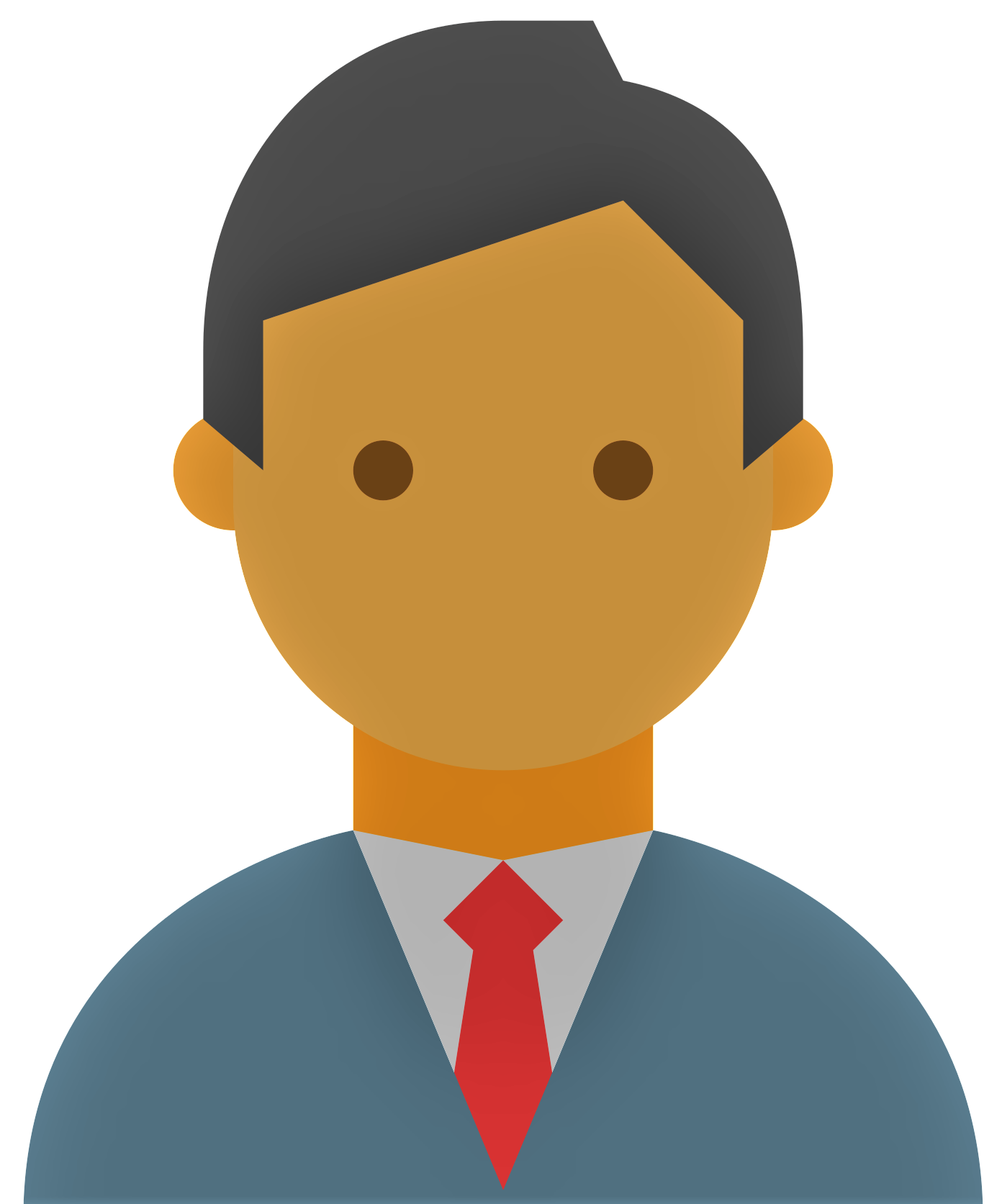 Aarshiyan shahid
CMA
Had a very good experience. Trainers are very professional. I really loved the whole peaceful environment. Thank you for training us so well

Syed Aun
CIA
Attended CIA Coaching. I had wonderful experience in delphi star training.Teachers and staff are very cooperative. Additional classes were also as per students need Best place to study with excellent faculty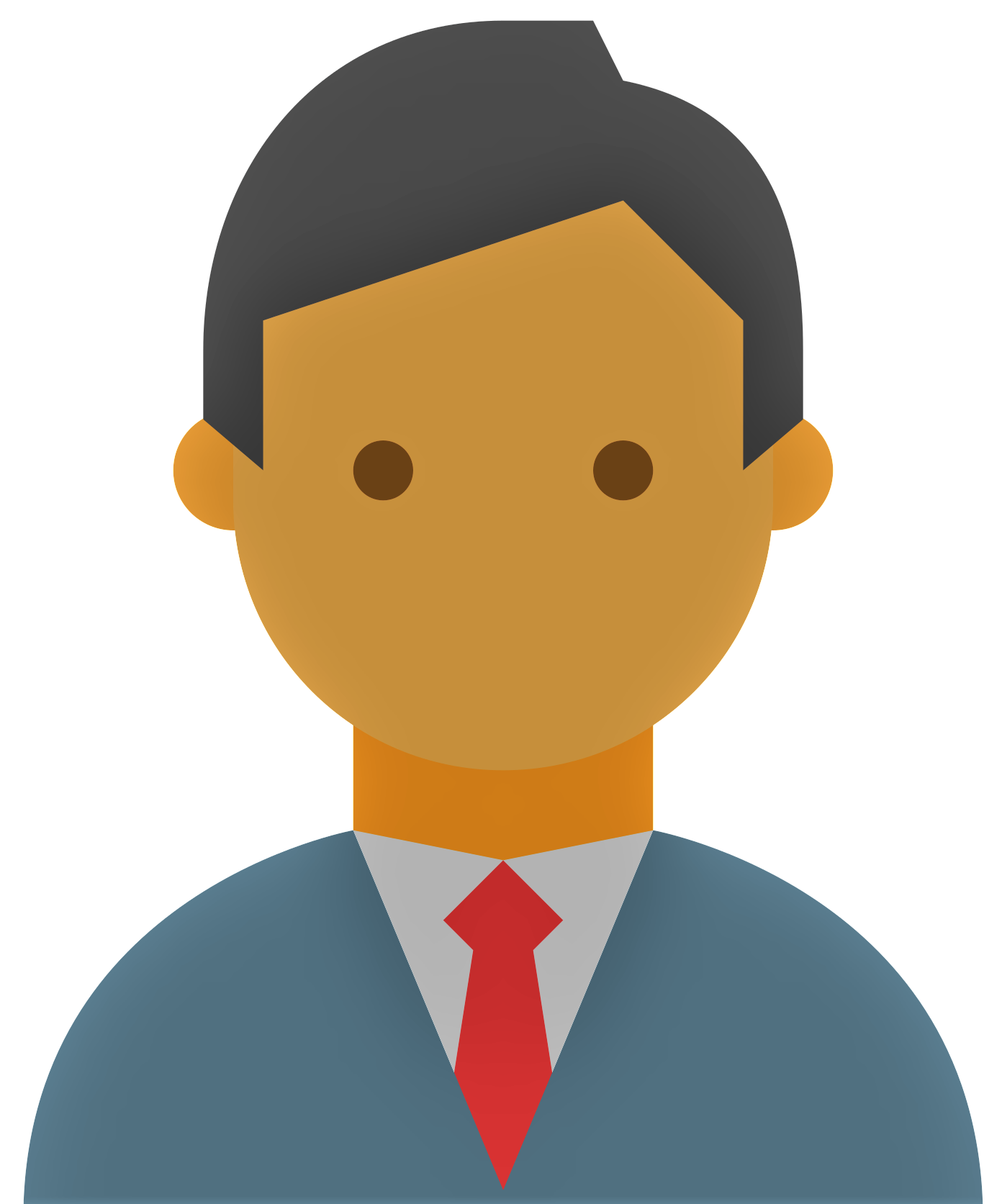 Josh Shitta
Digital Marketing
Enrolled for a Digital Marketing course and I had an awesome experience. Excellent learning atmosphere, tutor is very professional and takes time explaining each section.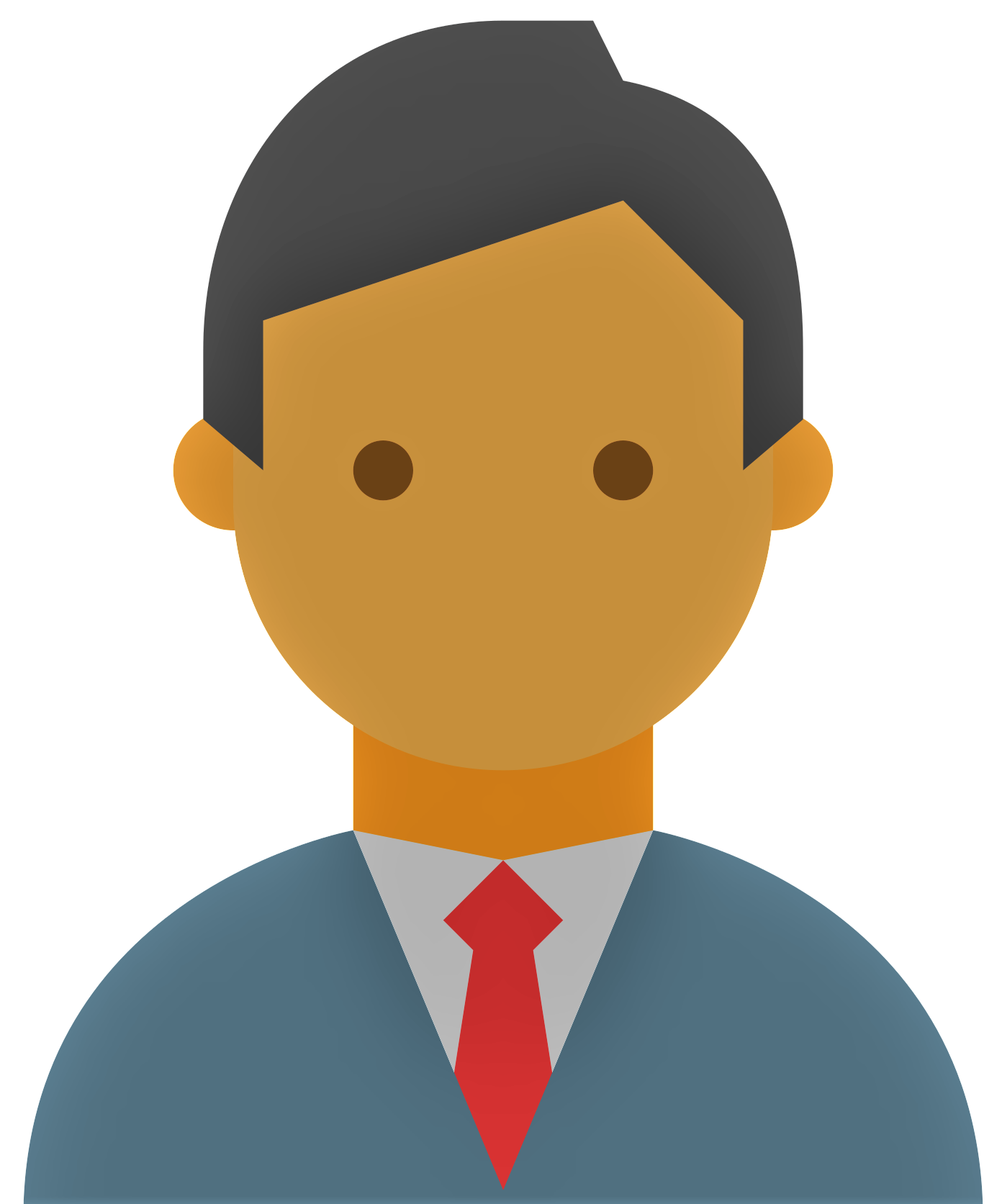 RehnaKousar
FRM
Delphi is a place where in they teach from the very basics till the concepts are clear enough. They train the students in a very meticulous way. I am a student of FRM here and studies i going smooth and become easy for me by the way of teachings of such a capable teachers there. I definitely recommend for one who aspires to get certified in various domains they offer.

Vijay Kumar
CMA
One of the best training center i ever joined. I am pursuing my CMA from Delphi Star Training Center, Mr. Sam is the Trainer, he is having plethora of knowledge in accounting subjects. He coaches us very friendly manner, and most comfortable part is they are flexible in the terms of coaching timings, mock tests & payment method. I am really happy to study in Delphi Star Training Center. I really suggest my friends about Delphi Star Training Center.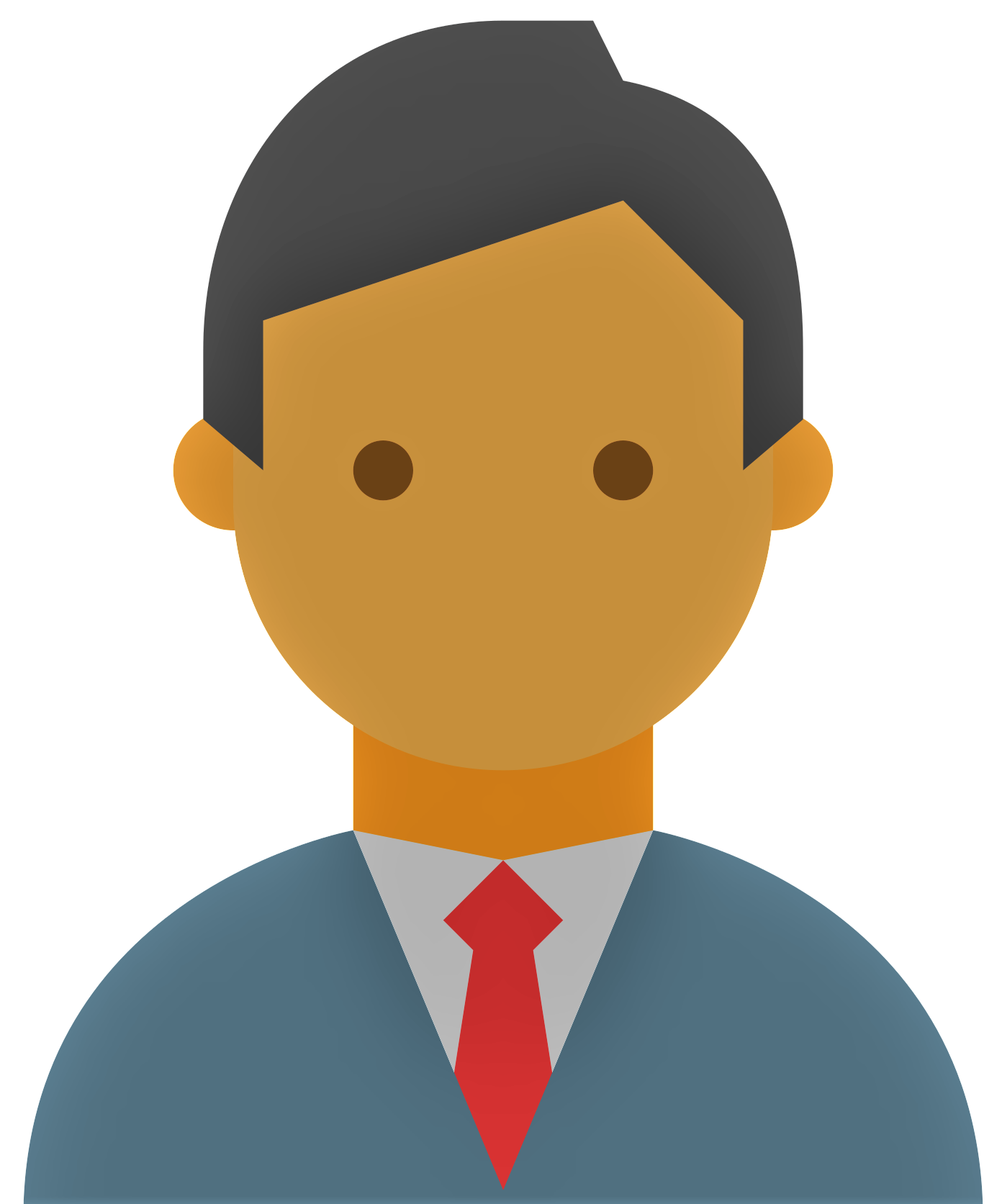 Mr. Pranav Mohan
Financial Modeling
Very Knowledgeable instructor, clear instructions.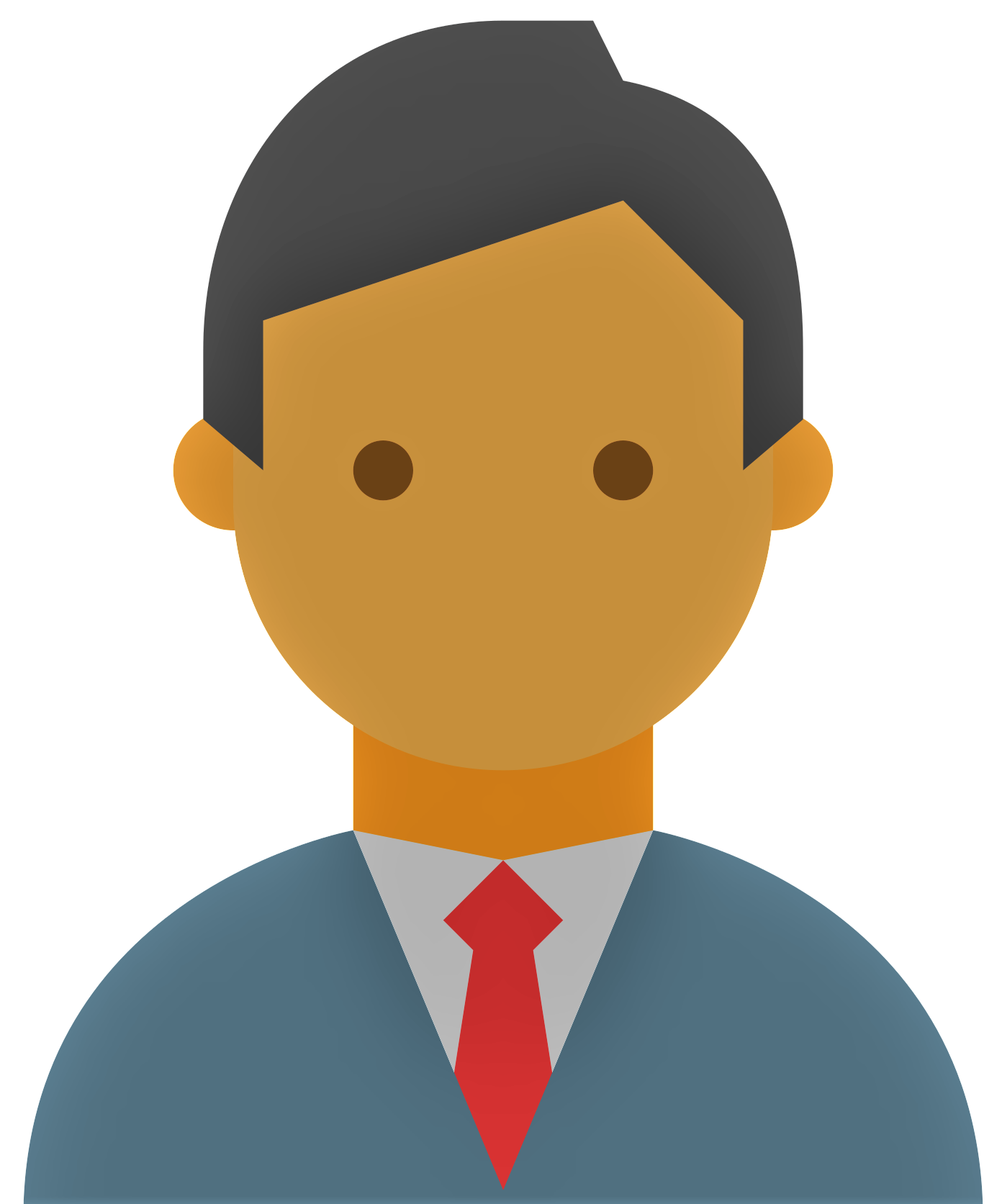 Mohammed Nasser
CSCP
Delphi one of the Good Training Center.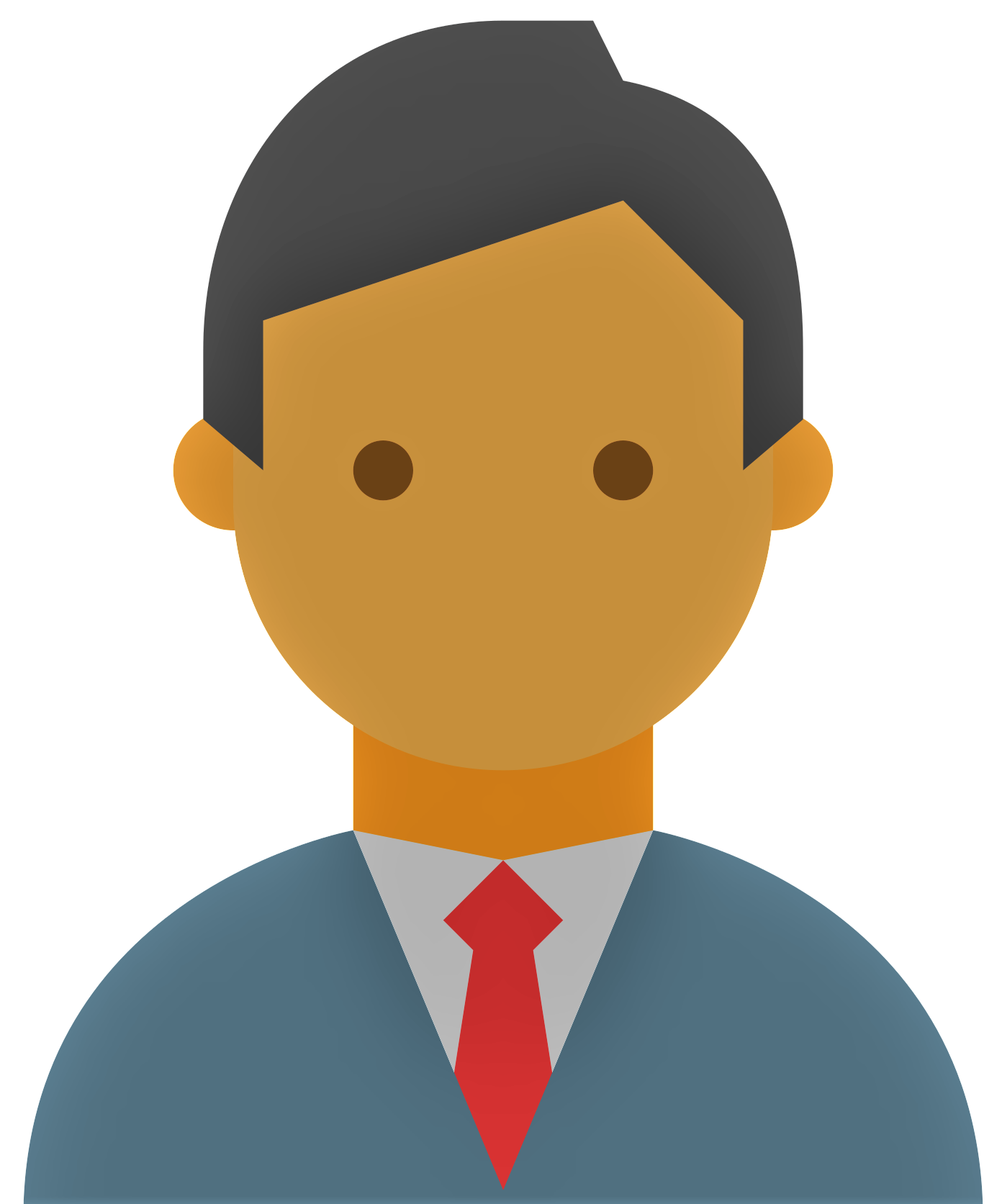 Ismayil UP
Digital Marketing
This Digital Marketing Course really helps me to understand the platforms of different online marketing Mediums.