ACCA can be a best courses for commerce students because ACCA as a career after 12thCommerce will lead to get worldwide opportunities
ACCA is the world's leading and fastest-growing professional accountancy organization with over 200,000 plus members and 500,000 plus students across 181 countries. ACCA qualification has its presence in 181 countries throughout the world, which means that you can successfully build your career as a Chartered Certified Accountant after completing ACCA.
The ACCA qualification helps in developing successful careers in various industries like banking, auditing, and consulting. ACCA qualified professionals may also think about careers in the field of taxation.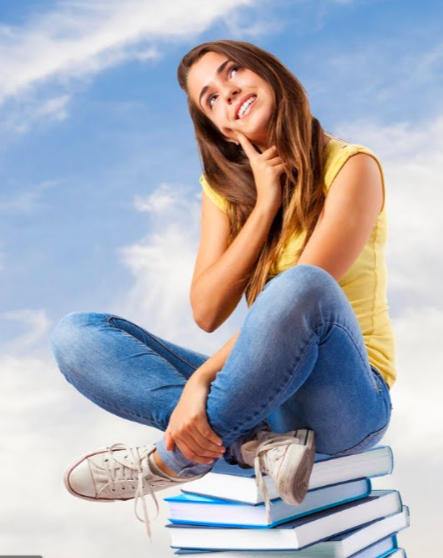 Why ACCA is best professional courses after 12th commerce.
There are various reasons to pursue ACCA as a qualification. Some of the top reasons are as follows:
Word wide Recognition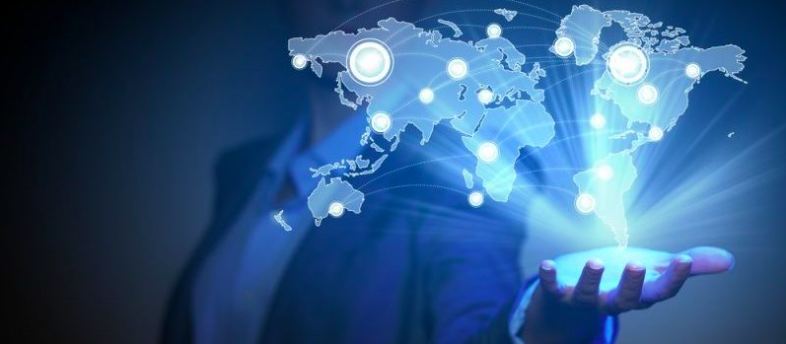 The ACCA qualification is recognized worldwide as a prestigious qualification that helps an ACCA student to move around the globe to pursue ACCA, sit the exams and also make way for ACCA members to work in any part of the world.
Cost-effectiveness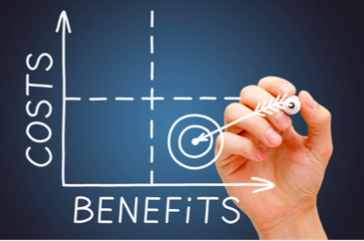 ACCA is one of the most cost-effective qualifications in comparison to other Global Professional Qualifications. Anyone can qualify without many financial hardships.
Partnerships with Employers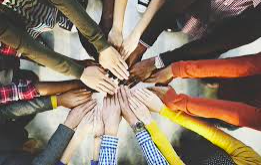 ACCA has a network of more than 8,500 Approved Employers who are ready to offer high-paid jobs to ACCA Members.
Professional Status
ACCA members are respected worldwide by employers and trust the skills & professionalism which further increases the demand of an ACCA member.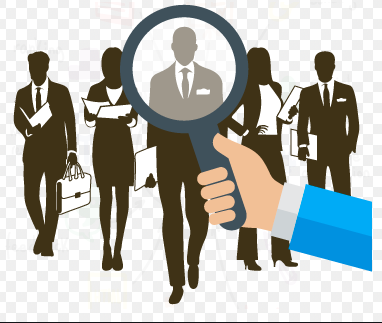 International Accounting & Auditing Standards
ACCA qualification is based on international standards that are accepted by most of the countries in the world and help students to be well equipped with the skills to work in those countries.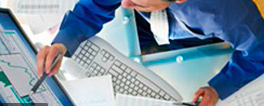 All these reasons brings in to one BIG conclusion
ACCA is One of the TOP Professional Course after 12th commerce.