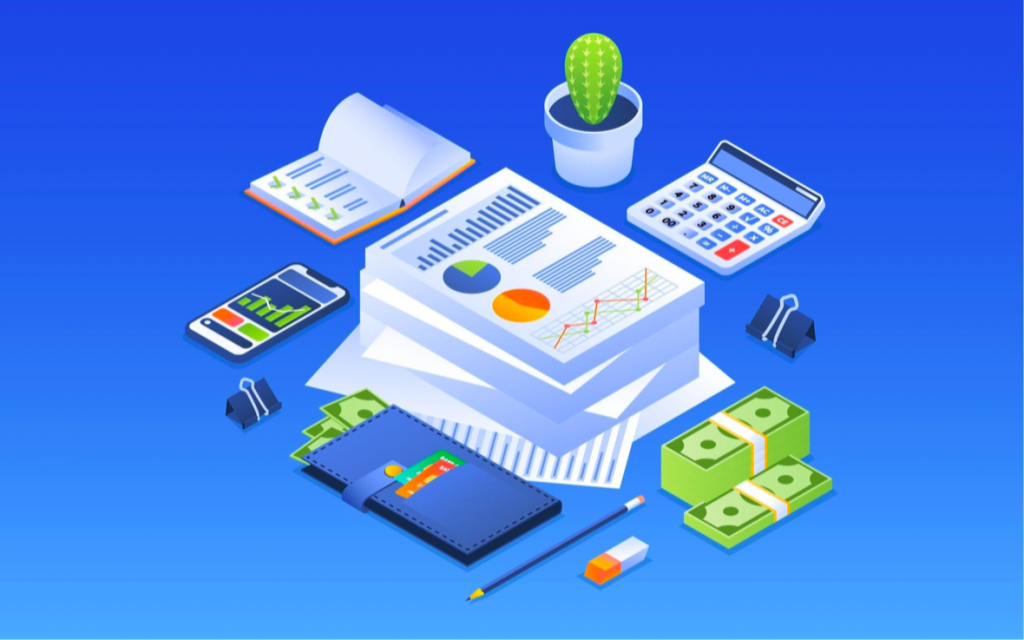 There are four ACCA levels that are explained below in detail:
Applied Knowledge: this stage gives students an introduction into the world of accounting and finance, and gives them a comprehensive understanding of crucial accounting techniques. There are three units in this module, namely Business and Technology (BT) Management Accounting (MA) and Financial Accounting (FA).
Applied Skills: this module helps increase your knowledge of practical finance and it consists of units such as Corporate and Business Law (LW), Performance Management (PM), Financial Reporting (FR), Taxation (TX), Financial Management (FM) and Audit and Assurance (AA).
Strategic Professional: this stage of the ACCA exam teaches students essential skills and knowledge that they will require in their future careers as professional accountants. This exam comprises compulsory and optional units. Strategic Business Leader (SBL) and Strategic Business Reporting (SBR) are the compulsory modules, while Advanced Financial Management (AFM), Advanced Performance Management (APM), Advanced Audit and Assurance (AAA) and Advanced Taxation (ATX).
Ethics and Professional Skills: this module equips students with professional and ethical skills that will be of great help to them in their professional careers and encompasses units like Ethics and Professionalism, Personal Effectiveness, Innovation, Commercial awareness, Leadership and teamwork and Communication skills.