About Search Engines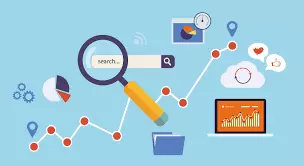 Search Engine is a service or a program that identifies and searches for items in a huge online database that refers to keywords or characters specified by the online user, used especially for finding particular websites on the World Wide Webor on Internet. In today's online communication world, there are many Search Engines like Google, Yahoo, Yandex and Bing….etc. In these, Google website itself is a very popular Search Engine, were online visitors can find their variety of information's like Websites, Pictures, Maps, Medical, Entertainment etc. Google is very simple, yet a very effective search engine. At instant, if an online visitor ask it to search for something, it usesa program called "web crawler" andexamines billions of websitesthrough World Wide Web in a matter of seconds and gives the required result instantly.
There are benefits and features with Google's key like
It has a simple search box into which an online visitor can type his/her query.
Once typed answers are instantly provided by Google.
Helps to make suggestion for alternative search terms or keywords, if misspelled.
Also can do searches of anything and everything from any corner of the globe he/she resided.
There are several activities performed by Search Engines in order to deliver search results like
Crawling
It is a process of sending all the web pages linked to website. Performed
by the use of software called Crawler or Spider. In case of Google it isGooglebot.
Indexing
It is a process of creating index for all fetched web pages and keeping in
a giant database from where later it can be retrieved. It is done by identifying the words and
expressions used for searching.
Processing
when a search request enters, it compares the search word in the search request with the indexed pages in the database.
Calculating Relevancy
If more than one page contains the search word/string, then search engine starts calculating the relevancy of each page in its index.
Retrieving Results
It is the final stage of search engine activities retrieves the best matched results and displays them in the browser.
About SEO
SEO is one of the major topics of Digital Marketing, which is most booming in today's Digital World for Online Marketing. SEO stands for "Search Engine Optimization."It is all about optimizing website for Search Engines. It is the process of getting free traffic from non-paid (organic), or from natural search options. It has both creative and technical elements to get traffic and to improve ranking. Basically, SEO is a technique for the following features like
To design and develop a website to rank top in search engine results.
To improve quality and volume (size) of traffic to a website by using search engines.
To know what online visitor may search and to market by understanding how search algorithms work.
For the year 2018, there are top 12 unique SEO tools like
Google Webmaster Tools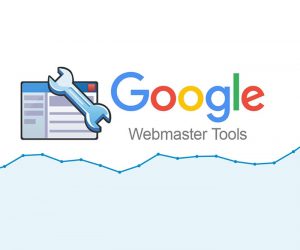 It is the primary tool for Google to communicate with Webmasters.
A free set of tool provided by Google, which first helps to know 'What is
going on with the website.'
Helps to identify and even let know if the website is infected with Malware.
To use this tool, first thing is to do is Sign up for Google Webmaster Tool
(GWT) and follow the procedure accordingly.
SEMrush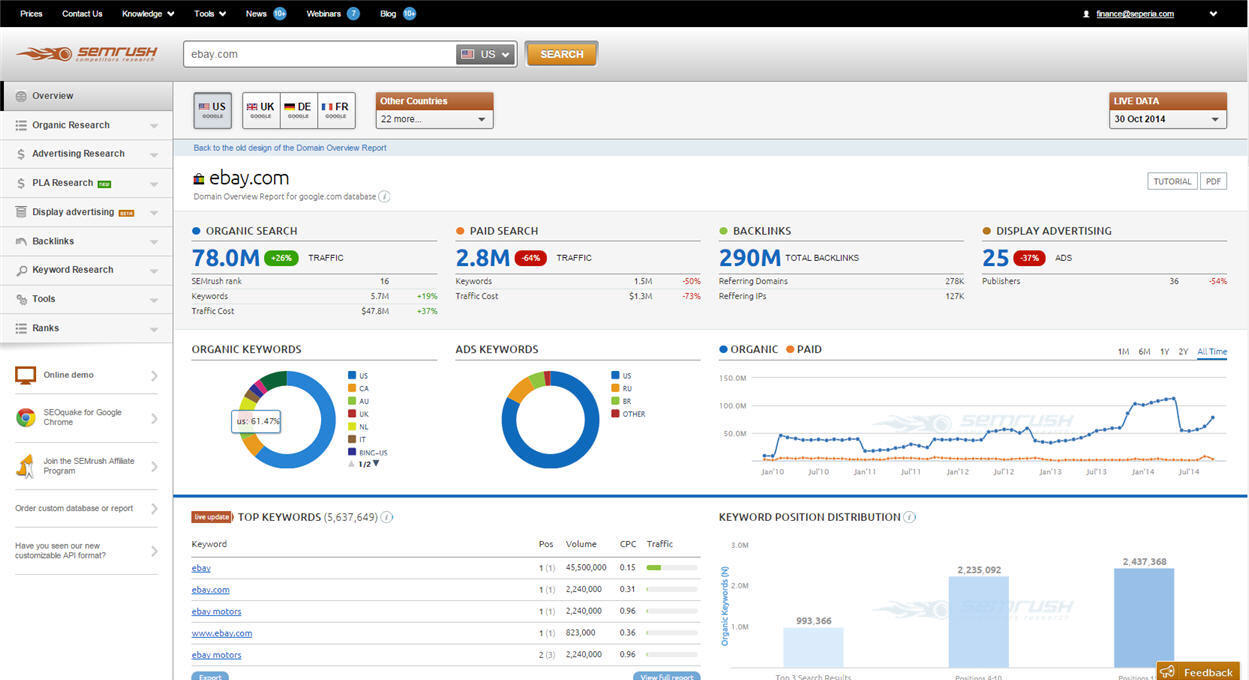 It analyses traffic to find out where the main competitors invest most of their marketing strategic
ideas and by using their experiencesto get practice with your marketing strategy. It is also called
as a Traffic Analytics.
This uses the easiest way to analyze a website's paid search, backlinks,organic search and display
advertising data.
Benchmark your site against your competitors.
Easily identifies Strength and weakness of your competitors.
Finds out who gets traffic from your competitor's website.
Finds out whoacquired any new partners for their business.
Finds out how users from different countries react on that website?
Finds out how their marketing efforts affected their traffic from a particular country?
HubSpot's Website Grader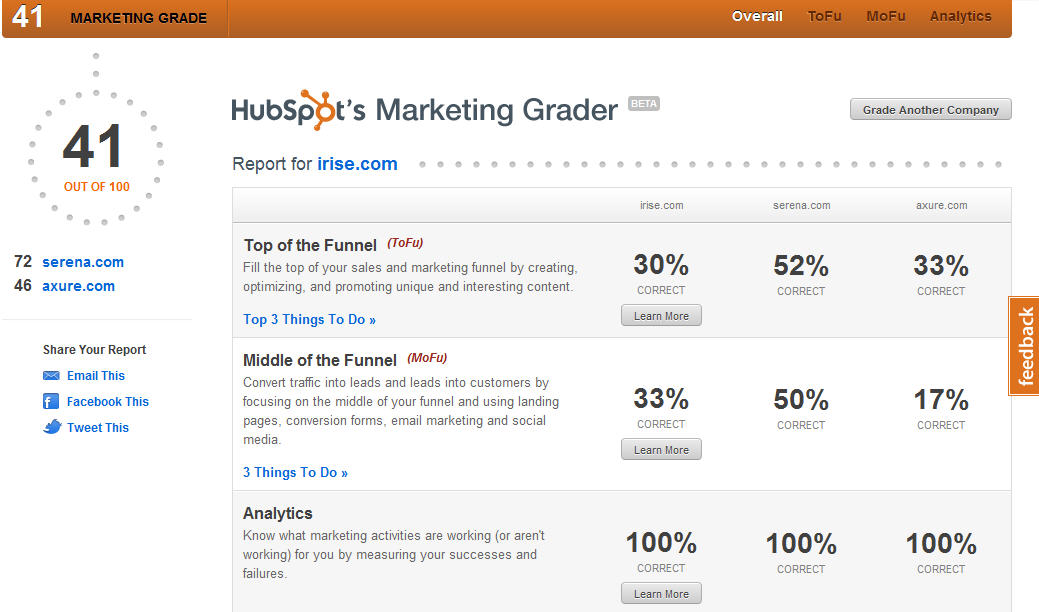 It is an Inbound Marketing System.
Helps Company to get into online to generate more inbound leads and convert to a more percentage of
traffic into Customers and Leads.
Helps companies to get more gains by using online Social Media, Search Engine Optimization and
Marketing.
HubSpot customers convert more prospect traffics into Leads and Customers.
Also helps to precisely understand Competitive Benchmarking, Lead Generation, Mobile Marketing,
Blogging, Social Media and Overall Analytics.
Check My Links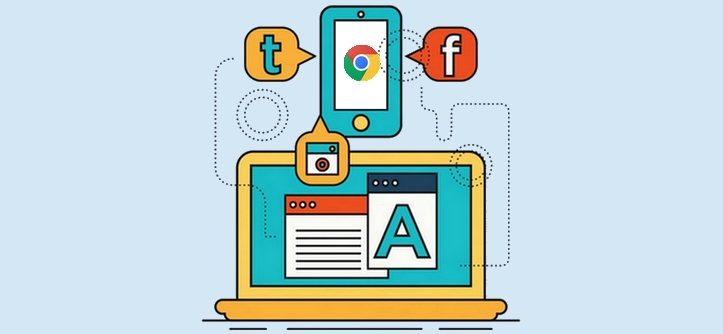 It is a link checker that crawls through webpages of a website and looks for broken links.
Quickly finds all the links on a web page, and checks each one.
Highlights which are valid and which are broken in the link.
Checks the number and percentage of Duplicate links.
Checks the number of links with an empty anchor.
Checks the number of image links without an Alt tag.
Checks the number of unfollowed links.
Checks the number of links found on web page.
Checks the number and percentage of external and internal links.
BuzzStream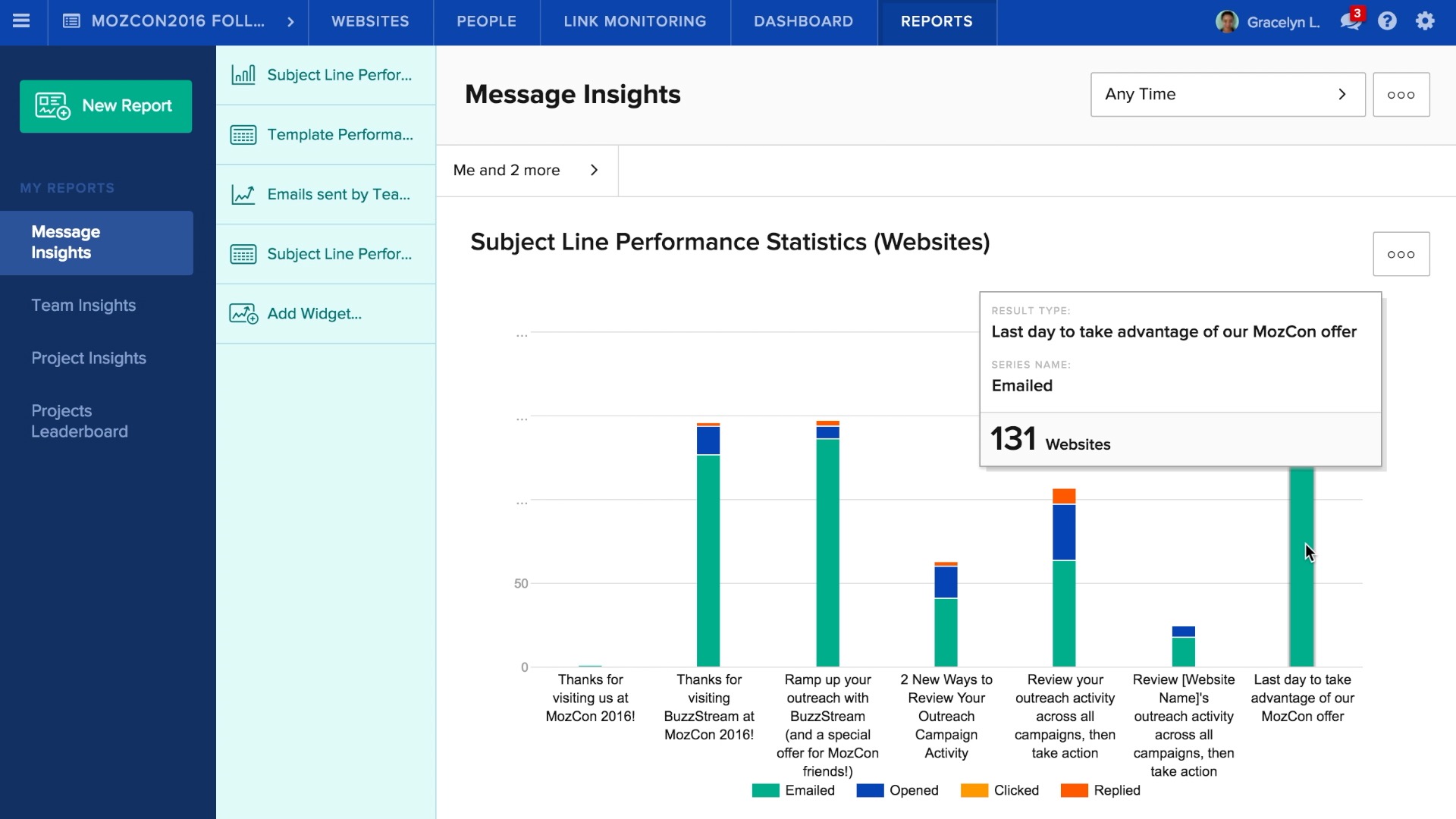 It helps identify sites from which to request links.
Makes the link building process efficient.
Can help quickly to identify contact information and website information.
Can easily categorize within its Dashboard.
Helps for Managing Communications.
Helps for Managing link opportunities and link request sent.
Monitors Backlinks achieved.
Moz's Pro Tools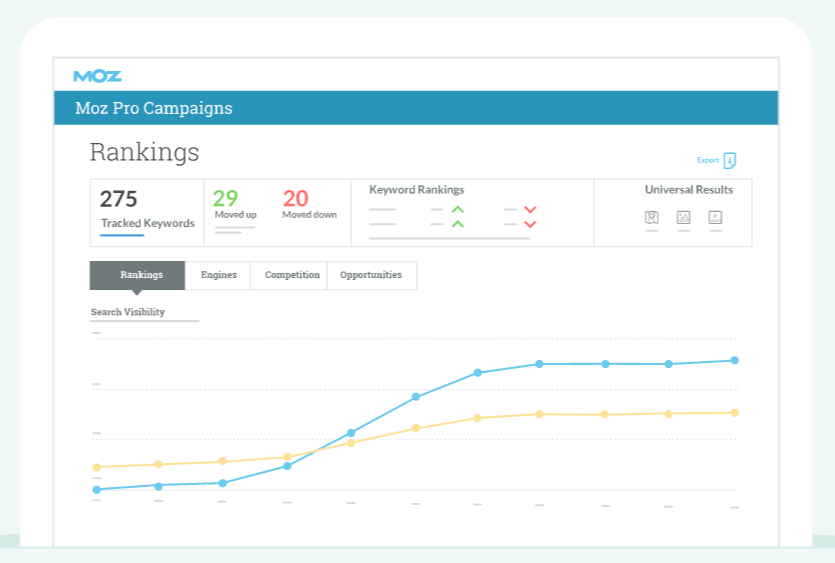 It removes SEO
Strategically target keywords with accurate keyword volume.
Save keyword lists that can track and update as needed.
Makes complex analysis easy so to spend less time in spreadsheets and more time generating on qualified
website traffic.
Save time by scheduling recurring reports sent directly to clients and stakeholders.
Get a clear picture of how to rank for keywords with Search Visibility score.
It will ensure to get maximum potential to rank for your target keywords by auditing the content on
webpages with specific recommendation improvements.
Create most compelling picture by customizing PDF reports with drag-and-drop modules and annotations.
UpCity's SEO Report Card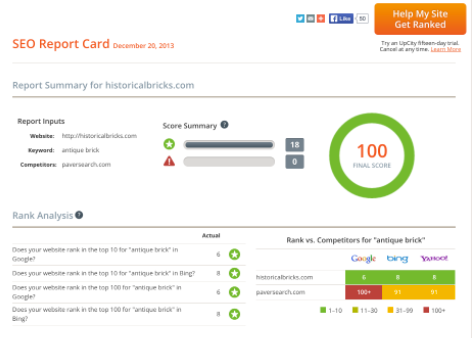 It has come up with a solution which is easy to check the completed tasks.
Works together to get the higher Search Engine rankings and on page conversion.
Uses a systematic approach for the solution which is effective in Online Marketing.
It also scans for some of the tasks to know if they are already completed.
The completed tasks are identified by a green statement after the verification.
The uncompleted tasks are identified by a red mark, which are not verified.
It also record notes with each task which is very useful when working with a team.
WooRank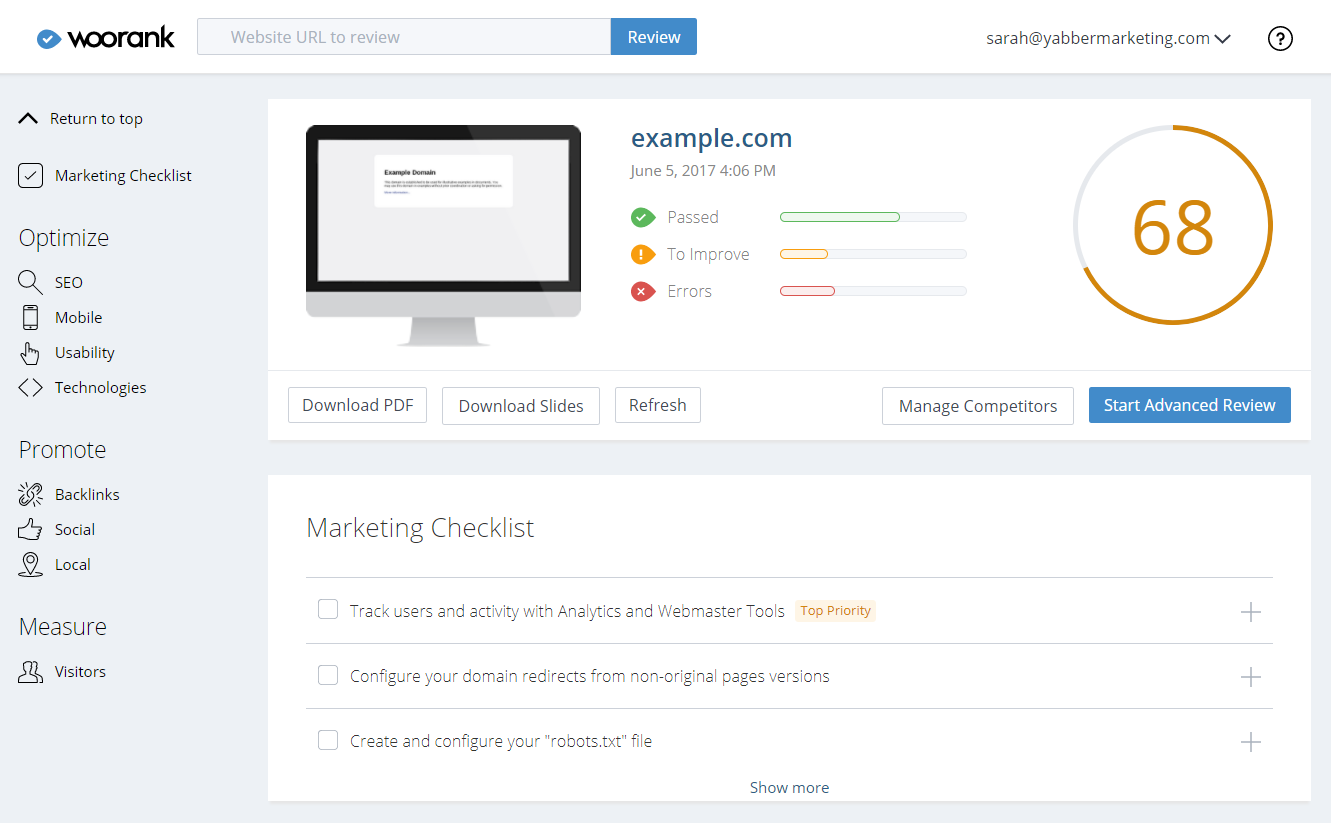 It is very easy to use, fastest SEO Audit, Tracking and Digital Marketing Tool.
It has a web based service which helps owners of Small and Medium Businesses, Online Marketers and
Digital Agencies to instantly analyze their clients/customers websites and learn how to optimize them.
It is a free available Digital Marketing tool that generates SEO reports.
Scans website for boosting website traffic, leads and sales.
It turns valuable but fragmented data into clear reports to get instant action for the tasks.
Screaming Frog's SEO Spider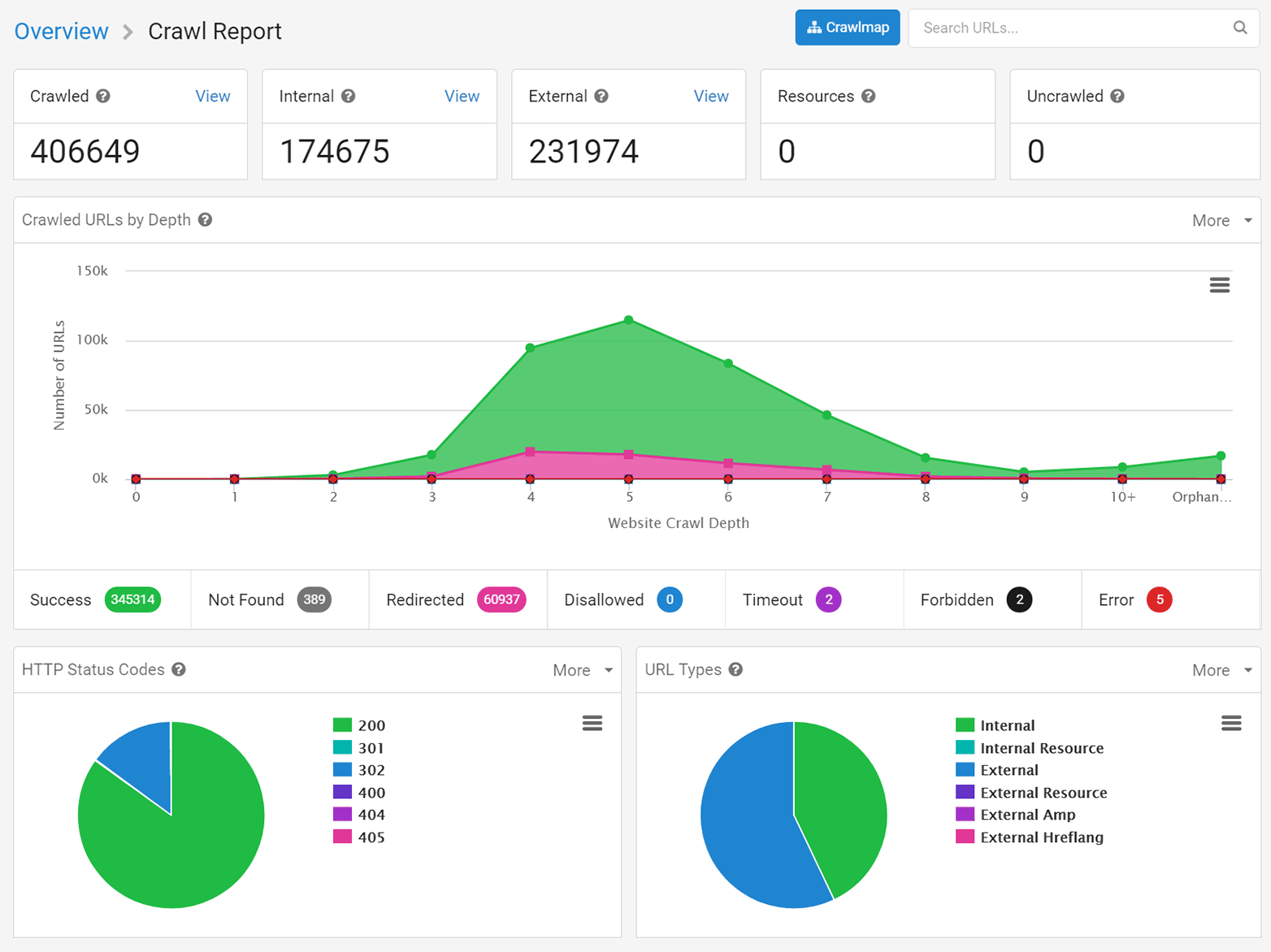 It is a website crawler that allows crawling website's URLs.
Gives key onsite elements for analyzing onsite SEO.
It is a powerful and flexible site crawler.
While analyzing the results in real time, it can able to crawl both small and very large websites
efficiently.
Collects key onsite data to allow SEOs to make informed decisions.
Integrates with Google Analytics.
Finds broken links in the webpages of website.
Discovers duplicate contents in webpages.
Analyzes Page Titles and Meta Data of webpages.
Found's SEO Audit Tool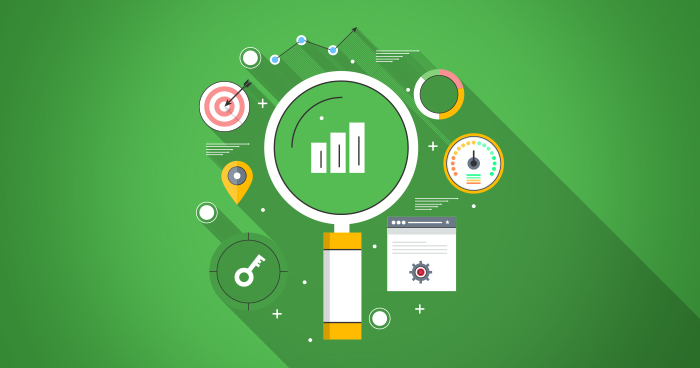 It is a free online audit tool to identify common SEO issues with a website.
The tool will indicate whether the processed task is successful or not.
If any error found, the tool shows a warning.
In top left of the page, a traffic light warning system is displayed.
The tool will indicate link information in webpages of the website.
The tool analyzes Technical Implementations.
The tool analyzes Contents and Meta Data in webpages.
Remove'em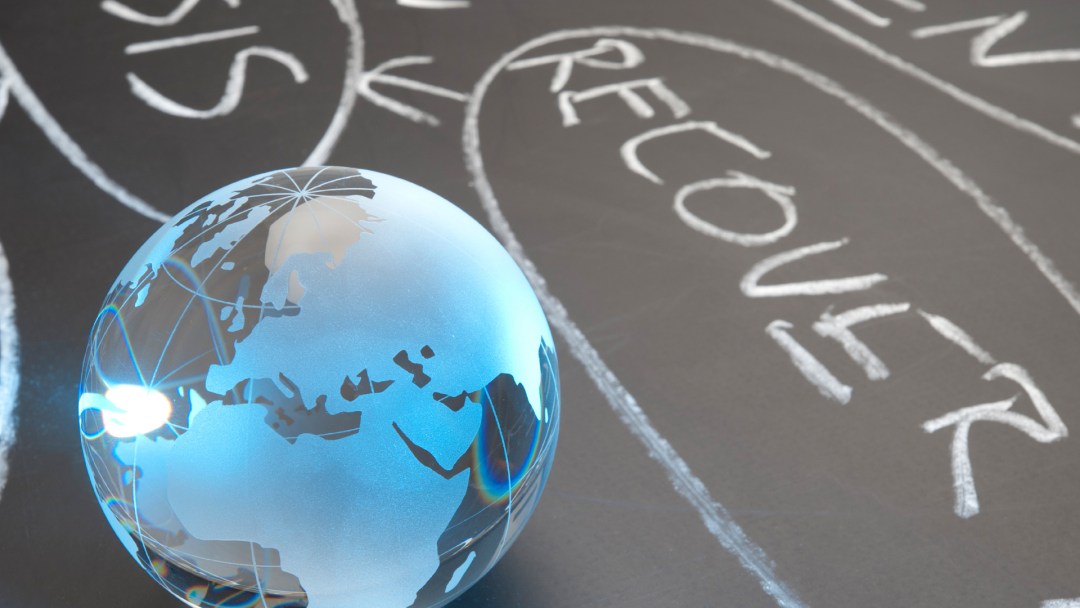 It is a platform to help webmasters track and manage for link removal campaigns.
Provides its software and service options to webmasters working to recover unnatural links, Penguin
Penalty.
It also helps to cleanup any bad links to website.
It pulls link data from all of the major sources and runs through proprietary algorithms to identify a
good link from a bad link.
Allows flexibility to perform Link Audit, Making Notes ….etc.
Checks the links precisely to determine if they are still working.
Reports any status changes like removed, not followed, page not found which helps to remove backlink
much in easier way.
Saves much more time.
Quickly collects backlink data from multiple sources, verifies the list, and starts to assign quality scores.
Varvy's SEO Overview Tool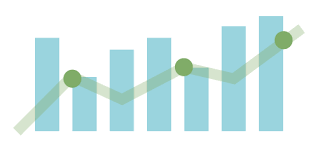 It is an online SEO
Overview tool and analyzer.
Gives a very accurate report of implemented and non-implemented optimization based on Google's
guidelines.
It also shows how the page looks on a Mobile Phone with a screenshot attached to the report.
Indicates if the Mobile Theme is having any issues or errors, and can easily check and rectify the
problem.
Shows and performs on Paid links finder and security
Shows number of blocked links and pages.
Shows Page
Speed.
Using UberSuggest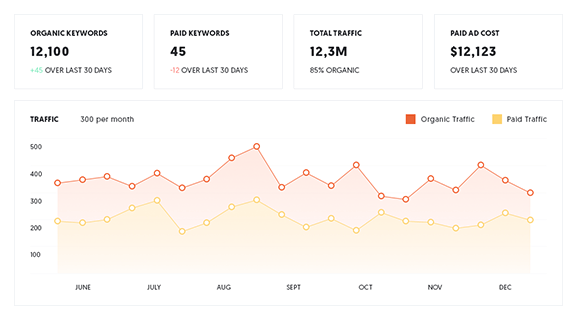 It is used to perform a keyword research.
It is easily available on the website and easy to use.
Its core function is to suggest keywords.
Takes online user's keywords and extracts suggestions by adding a word or two in front of it.
Takes words in alphabetical order from a through z.
Provides search from many different sources like web, images, news shopping, videos and recipes.
It has great features which can be used simply without any issues of complications.
Keyword Planner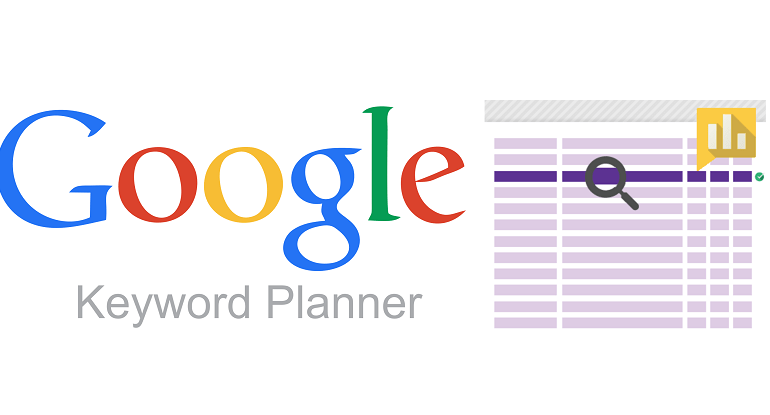 It is a more focused version of the Google Keyword Tool and AdWords Traffic Estimator tool.
Makes easier for advertisers to get through the process of creating new ad groups and ad campaigns.
It has a "wizard" type interface.
Enters or uploads keywords to get estimates.
Multiplies keyword lists to get Estimates.
Its primary job is to searches for Keyword and Ad Group Ideas.
Provides robust filtering capabilities.